Skip to Content
Apache Junction Auto Glass Repair & Replacement
Apache Junction AZ, a city in Maricopa and Pinal counties, sits east of Phoenix. Named for the junction of the Apache Trail and U S Route 60, near the Superstition Mountain range. Apache Junction is about 35 miles from the big city, however the location and mountains make it feel more rural. It doesn't matter where you live, small town or big city, driving with a cracked windshield not only increases the risk of cracking even more under the hot Arizona heat, but the glare from the sun blazing down through the cracks or chips in the windshield can be quite blinding as well, making it not only dangerous– but annoying, which results in a very distracting situation, in turn, causing an unsafe driving experience.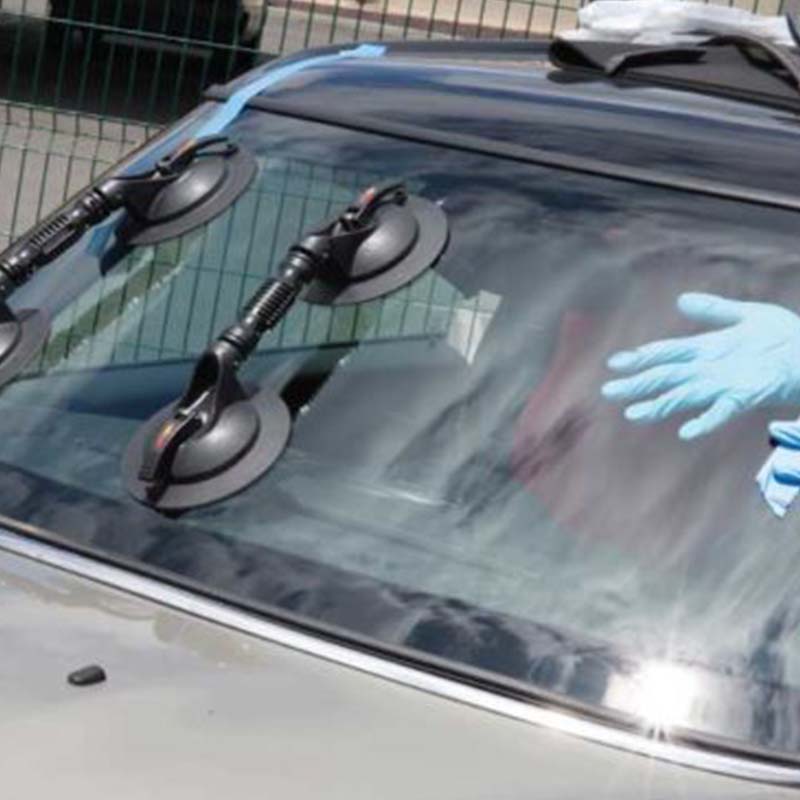 Apache Junction Auto Glass Express Services Are Here to Help! We Will Come To You!
Here, at Apache Junction Auto Glass Express, we know how busy your life can be with work, school, gym, etc., that's why we make it easy for you to be on the go and yet save you time and money, with our mobile auto glass unit equipped with high-quality glass material and certified glass installers. Apache Junction Auto Glass Express Services has been family-owned and operated for 10 years, bringing the best inexperience and customer service to you. We take pride in satisfying our customers and making your driving experience a safe one.
Free Auto Glass Replacement Estimate
Apache Junction Auto Glass Express Services offers a FREE estimate with just a few simple questions. You can request a quote online, in person or you can give us a call at our Apache Junction location at 602-581-8172 and one of our friendly, knowledgeable auto glass experts will help you. Keep in mind, when requesting a repair for a cracked windshield, inspection of damage would need to be seen before a quote can be given due to the many considerations that determine whether a repair can be done. We will not sell you a replacement if a repair can be done just to make more money, we have your best interest at heart.
Does My Auto Insurance Cover Glass Replacement
At Apache Junction Auto Glass Express, we handle all the insurance claims, work with your insurance provider, and make sure you have all the information you need. We also have our low cash value prices available. Apache Junction Auto Glass Express Services strive to offer you the lowest competitive prices in Arizona.
Don't delay, call us today for a free quote and schedule your replacement! 602-500-9000
Get a New Windshield for Your Vehicle