Skip to Content
Fountain Hills Car Glass Repair
Fountain Hills Arizona is a beautiful small town environment bordering on the Ft. McDowell Yavapai Nation & and the Salt River Pima-Maricopa Indian Community, as well as Scottsdale AZ. Fountain Hills is known for the man-made fountain that was at one time, the tallest in the world.
Living in a small town has its advantages but chips and cracks in your windshield are inevitable to happen, with rocks flying from the country back roads or main town roads, rocks and debris are sure to make its way to your car, and driving with a cracked windshield is risky as the hot Arizona sun can cause it to crack even more.
Fountain Hills Auto Glass is conveniently located to serve the greater area, also having a mobile unit allows us to meet you where you are, whether you are at home or shopping at the mall, we have certified technicians that can repair or replace your windshield using the finest in glass materials. Just one call does it all.
We will process your insurance information for you, and send someone out immediately. Most insurance companies will pay for repair or replacement with no out of pocket expense to you, and with no raise in your premiums. Arizona considers windshields to be a safety product and with a 0 deductible as well.
Fountain Hills Auto Glass Express Services have been in business for 10+ years and are family-owned and operated. Customer service and safety is our #1 goal! We are licensed, bonded and insured to ensure your total trust in us. We take a personal interest in your safety and satisfaction.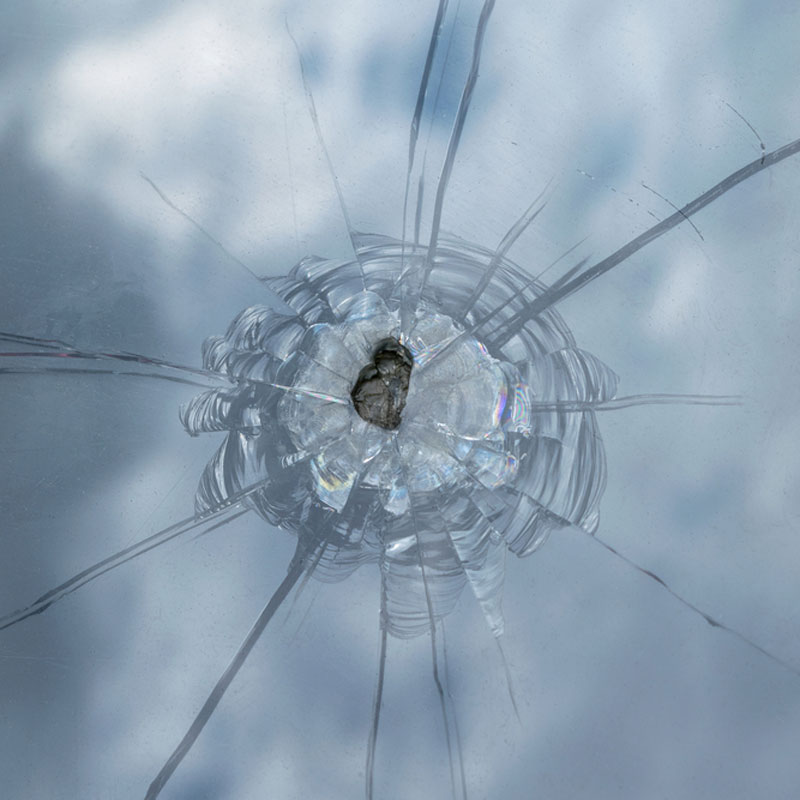 Free Auto Glass Replacement Estimate
When you call Fountain Hills Auto Glass Express Services at 602-581-8172 we will give you a FREE estimate from our knowledgeable windshield specialists. We will gladly inform you instantly of cost replacement, and let you know what to expect before you make an appointment, saving you both time and money. Keep in mind when calling for a repair, that we need to inspect repairs needed for cracks, we are not like average auto glass installers, trying to just sell you a replacement for more money, when it can possibly be repaired for less, however, we do repair cracks up to 6" but many factors play into the determination if repair is the best option for you.
Fountain Hills Auto Glass Express Services strive to offer:
The lowest competitive price in Arizona,
A quick, professional and satisfying customer experience
Don't delay, call us today for a free quote!
Get a New Windshield for Your Vehicle