Skip to Content
Auto Glass Services in Sun City, AZ
Sun City AZ, otherwise known as fun city is known as a 55+ active adult community, created for a more leisurely lifestyle and recreational activities, with 8 golf courses within the area. Sun City is a great place for retirees to relax and yet be recreationally active, however, with that fun in the sun comes golf balls and rock chips, causing cracked windshields….But, have no fear, Sun City Auto Glass Express is here! We make it easy for you to stop by our conveniently located shop, or to serve you better, we have a mobile unit that can come to you, where you're at, having the fun in the sun.
Using only the best quality in glass materials along with the best warranties backed by our partners in safety products, we will provide a quick, easy and affordable replacement or repair. Our certified auto glass technicians have extensive training in repair and replacement of windshields and safety procedures, as well as other vehicle windows, such as the side doors.
Sun City Auto Glass Express Services are family-owned and operated for 10+ years, taking pride in satisfying our customers and making your driving experience a safe one. We take a personal interest in your well-being.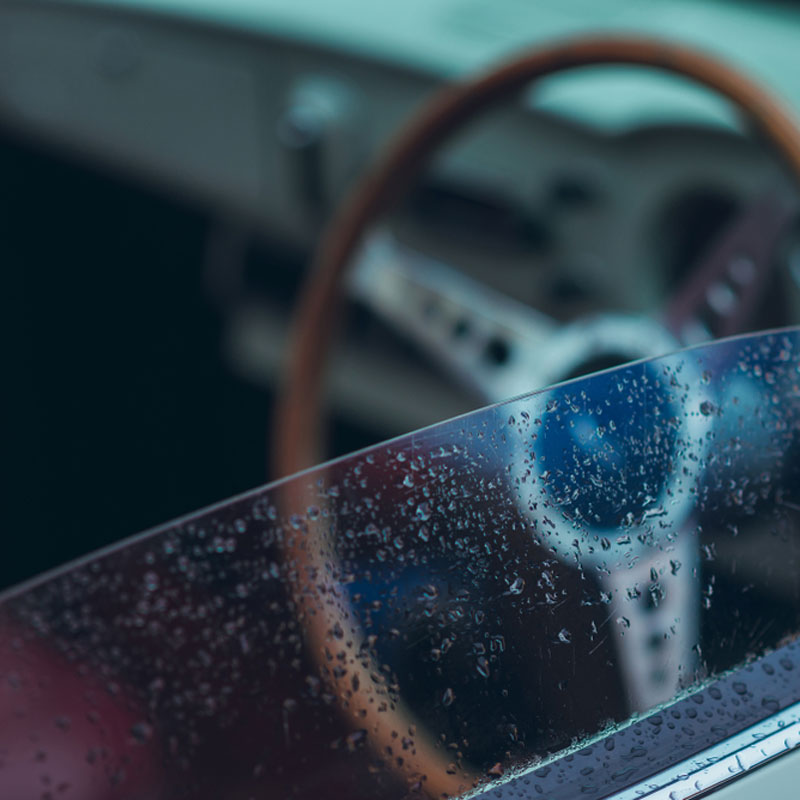 Free Auto Glass Replacement Estimate
You can request a FREE quote via phone, online or in-person with just a few simple questions. One of our friendly, knowledgeable auto glass experts will be able to help you. Cracked windshield repairs will need to be seen before we can provide you with a quote, we are able to repair cracks up to 6" but a lot of factors determine if repair is able to be done, we will not try to sell a replacement if we are able to repair it, saving you both time and money.
Does My Auto Insurance Cover Glass Replacement
Depending on the type of insurance plan you have, and the insurance provider, most of the time, they cover the replacement or repair.
Here, at Sun City Auto Glass Express Services, we handle all the insurance claims, work with your insurance provider, and make sure you have all the information you need. If, by chance, your insurance provider does not cover the cost of replacement, we will show you our low cash value and discount prices that we have available.
Sun City Auto Glass Express Services strive to offer the lowest competitive price in Arizona.
Don't delay, call us today for a free quote and schedule your replacement! 602-581-8172
Get a New Windshield for Your Vehicle