Skip to Content
Litchfield Park Auto Glass Repair
Litchfield Park AZ, is twenty miles northwest from Phoenix and received its name from the founder, Paul Weeks Litchfield, he was the executive of Goodyear Tire and Rubber Company, and at the time, was mostly farmland. Litchfield Park is mostly desert land with the exception of a man-made lake, which is used to this day for recreation use. As the town has grown, we moved into so we can serve the residents of Litchfield Park better. We are conveniently located for all repairs and cracks that happen upon your windshields, as we know that they are bound to happen, and in today's busy world, our life gets hectic sometimes and finding the time to come in for a simple chip or crack is hard to do at times, so we also have a mobile unit so that we can come to you, bringing with that highly qualified technician that will work with the best in glass materials in a quick manner.
Litchfield Park Auto Glass Express Services are family-owned and operated, and for the last 10 years, we take have taken pride in satisfying our customers and making your driving experience a safe one. We take a personal interest in your safety and strive to save you both time and money.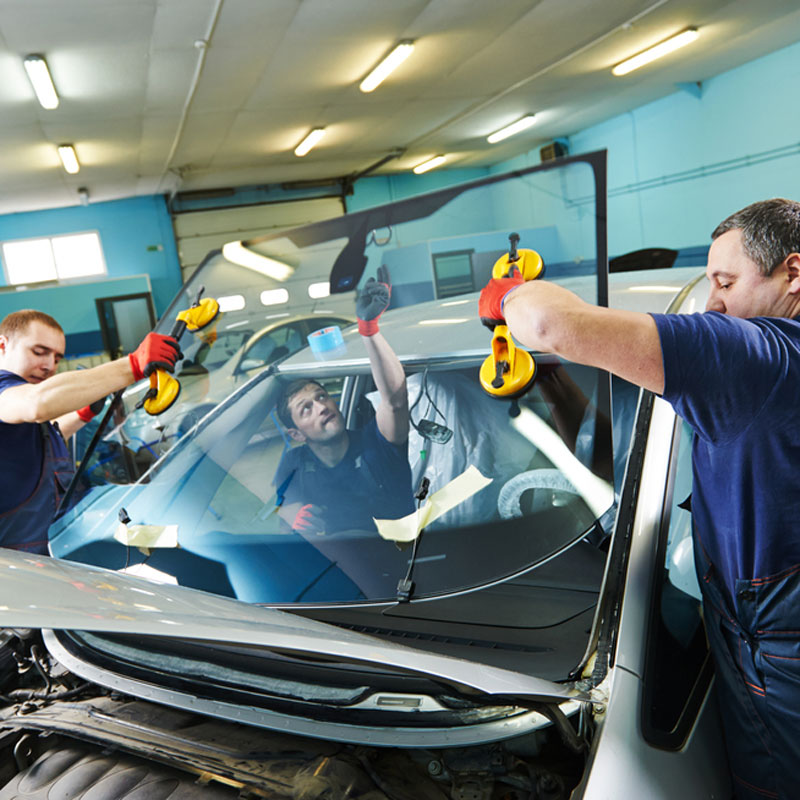 Free Auto Glass Replacement Estimate
Litchfield Park Auto Glass Express Services offers a FREE estimate with just a few basic questions, we can send you a quote online, in person or over the phone. 602-581-8172. One of our friendly, knowledgeable auto glass experts will be able to help you, and let you know what to expect before you make an appointment. If requesting a repair for a cracked windshield, we would need to see the crack before a quote can be given. We are able to repair cracks up to 6" however, depends on the location and severity of the damage. We will not try to sell you a replacement if repair can be done. We strive to bring you the best service and price in Arizona.
Does My Auto Insurance Cover Glass Replacement
Depending on the type of insurance plan you have, as well as which insurance provider, you may qualify for a $300 cashback bonus! Here, at Litchfield Park Auto Glass Express, we handle all the insurance claims, work with your insurance provider, and make sure you have all the information you need. If your insurance provider by chance, does not cover the cost of replacement, we will notify you immediately and inform you of our low cash value and discount prices that we have available.
Don't delay, call us today for a free quote and schedule your replacement! 602-581-8172
Get a New Windshield for Your Vehicle