Skip to Content
Car Windshield Replacement and Repair in Anthem, AZ
Auto Glass Services in Anthem, AZ
Anthem, Arizona lies within the Phoenix area, located in the foothills, approximately 34 miles north of downtown Phoenix, with cooler temperatures and a higher rainfall percentage than Phoenix. Anthem is described as a family-friendly neighborhood with year-round activities geared towards families. It has been written that Anthem is one of the best place to raise a family, and here, at Anthem Auto Glass Express, we know how busy life can be with work, school, gym, etc., so we made it easy for you to be on the go and save you time and money. Anthem Auto Glass Express is conveniently located to best serve you, or we are able to come to you! Using only the best quality in materials along with certified technicians, our mobile auto glass unit has the technology to get you back on the road quickly.
Anthem Auto Glass Express Services are family-owned and operated and serving the greater area for over 10 years, we take pride in satisfying our customers and making your driving experience a safe one. We are licensed, bonded and insured bringing you honesty, fairness and quality.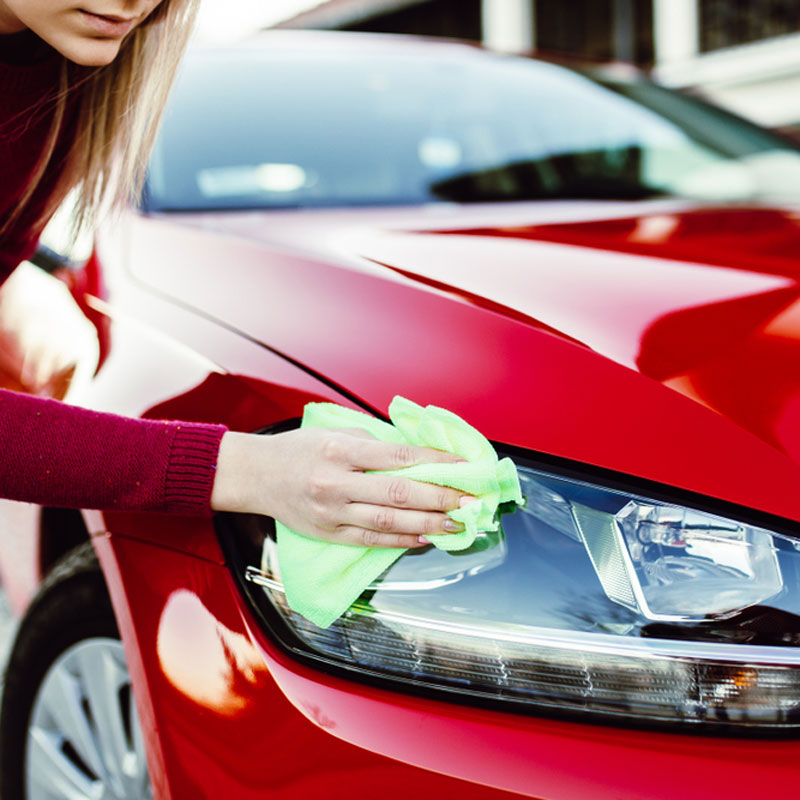 Free Auto Glass Replacement Estimate
Anthem Auto Glass Express Services offers a FREE estimate. Whether you call our Anthem location at 602-581-8172 or fill out an online quote, our friendly, knowledgeable auto glass experts will be able to help you. We gladly inform you instantly of your cost replacement or repair, letting you know what to expect before you make an appointment, saving you both time and money. Keep in mind that when requesting a repair quote, we will need to look at the damage before we are able to honestly give you a quote, due to the elements of the crack in the windshield, there are many factors that determine the estimate, and what is the best interest for you. We are able to repair cracks up to 6", however, where the crack lies on the windshield does take in effect.
Does My Auto Insurance Cover Glass Replacement
Most insurance cover the cost of the repair or replacement of your windshield, windshields are considered to be a safety product here in Arizona and is required to have a 0 deductible for you, with no rise in insurance premiums as well. Here, at Anthem Auto Glass Express, our customer service associates will handle all the insurance claims, working with your insurance provider to make sure you have all the information you need. If your insurance provider by chance, does not cover the cost of replacement, we will notify you immediately and inform you of our low cash value and discount prices that we have available.
Don't delay, call us today for a free quote and schedule your replacement!  602-500-9000
Get a New Windshield for Your Vehicle