Skip to Content
Laveen Auto Glass Windshield Replacements
Laveen AZ, an urban village located 8 miles southwest from downtown Phoenix. In the early days, Laveen was a farming community, growing alfalfa, cotton and surplus dairy farms, with the Salt River separating the town from Phoenix, eventually, bridges were built connecting the two cities and it became urban and modernized as more housing and commercial developments have increased. It doesn't matter where you live, small town or big city, driving with a cracked windshield not only increases the risk of cracking even more under the hot Arizona heat, but the glare from the sun blazing down through the cracks or chips in the windshield can be quite blinding as well. Laveen Auto Glass Express Services are here to help! We will come to you! We know how busy life can be with work, school, gym, etc., that's why we make it easy for you to be on the go and yet save you time and money with our mobile auto glass unit where we come to you.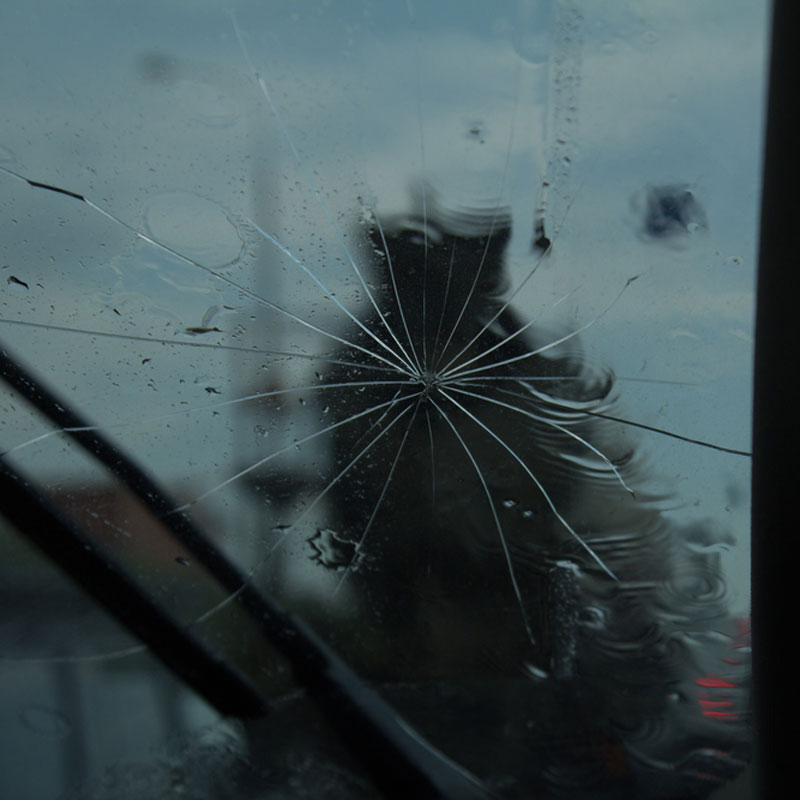 Free Auto Glass Replacement Estimate
We offer FREE quotes with 0 deductibles and professional service, bringing you an honest and efficient estimate on all repairs and replacements. Depending on insurance providers and plans. We take care of all insurance paperwork for you, making sure you have all you need. Laveen Auto Glass Express are able to send you a quote online, or over the phone, or feel free to stop by our conveniently located shop. Keep in mind, that for cracked windshields we need to see the damage to determine if a repair is able to be completed. We will not sell you a replacement if a repair can be done. We are family-owned and operated, and we take pride in satisfying our customers and making your driving experience a safe one. Laveen Auto Glass Express Services strive to offer you the lowest competitive prices in Arizona.
Don't delay, call us today for a free quote and schedule your replacement! 602-581-8172
Get a New Windshield for Your Vehicle