Skip to Content
North Scottsdale Auto Glass Services
Auto Glass Services in North Scottsdale
North Scottsdale Arizona is a beautiful upscale environment ripe for high-end real estate, amazing restaurants and known for luxury vacation rentals. North Scottsdale is adjacent to the greater Phoenix area, located on the north side of Scottsdale and Maricopa County.
Here, at North Scottsdale Auto Glass Express Services, we are conveniently located to serve our clients within the North Scottsdale area, providing quality service with highly trained technicians. Whether you are on vacation or reside in North Scottsdale when your window becomes chipped or cracked, just give us a call and we will conveniently come to you! We strive to have the lowest competitive price along with the best service and warranties in Arizona. We work with all insurance companies from start to finish, handling all the details for you, and usually with no out-of-pocket expense to you.
North Scottsdale Auto Glass Express Services have been in business for 10+ years and being family-owned and operated, we take pride in satisfying our customers and making your driving experience a safe one. We are licensed, bonded and insured, committing to customer service excellence is a top priority with us. We stand behind our auto glass repair and replacements, allowing us to back them up with a high-end warranty.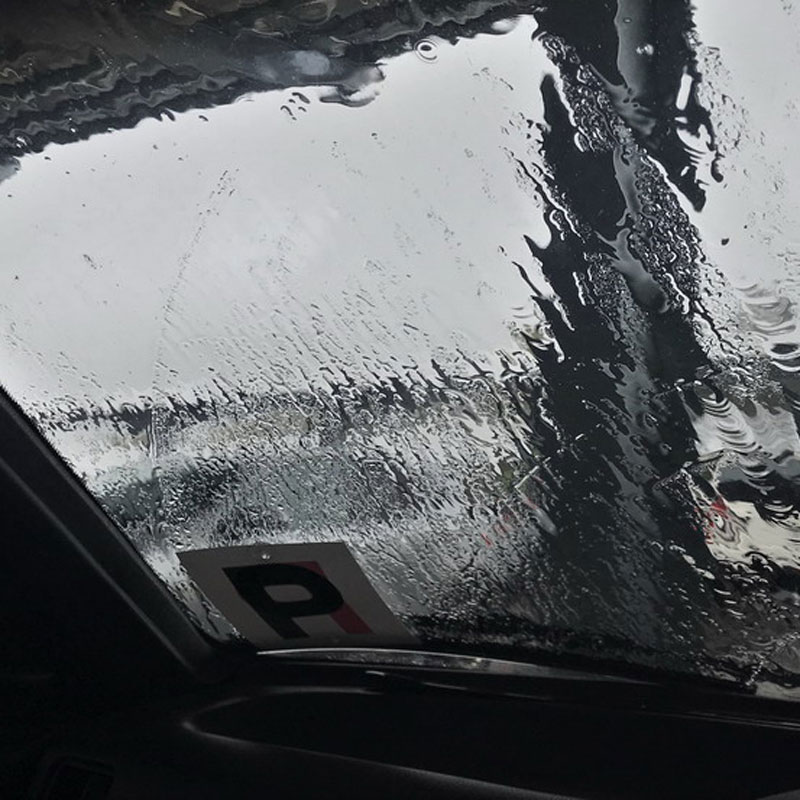 Free Auto Glass Replacement Estimate
Call our North Scottsdale location at 602-581-8172 for a friendly, knowledgeable estimate from our auto glass experts, they will be glad to provide you with a free quote for replacements and some repairs. North Scottsdale Auto Glass Express can repair cracks up to 6 " however, they must be looked at before a quote can be given, and for your convenience, we can come to you to inspect the damage, giving you an honest and fair quote. You can also request a quote online, answering just a few simple questions regarding the make, model and year of your vehicle.
North Scottsdale Auto Glass Express Services strive to offer:
Lowest competitive price
Highest quality glass materials
Best backed up warranties in Arizona
Quick, professional and satisfied customer experience
Don't delay, call us today for a free quote and schedule your replacement! 602-581-8172
Get a New Windshield for Your Vehicle