Skip to Content
Auto Glass Services in Glendale, AZ
Glendale AZ is a major suburb of the Phoenix area within Maricopa County, located just 9 miles northwest of downtown Phoenix. Glendale sells itself as the Arizona Antique Capital, according to an article in Sunset magazine as well as U S A Today. The first medical school in the Phoenix Metropolitan area, Midwestern University, is well known in Glendale as well. Adding to the longtime owner-operated businesses within Glendale's fine suburb and serving its residents for over 10 years, is Glendale Auto Glass Express Services, where we strive to provide the best customer service, the lowest competitive price and the highest quality in glass materials.
Chips and cracks are bound to happen and when they do, we are here to repair or replace your windshield in a quick, professional manner. We are conveniently located to serve you or if you need us to, we can come to you. Our mobile auto glass unit allows us to bring our certified technicians to your location, be it shopping, school or even your home, we are here to serve you.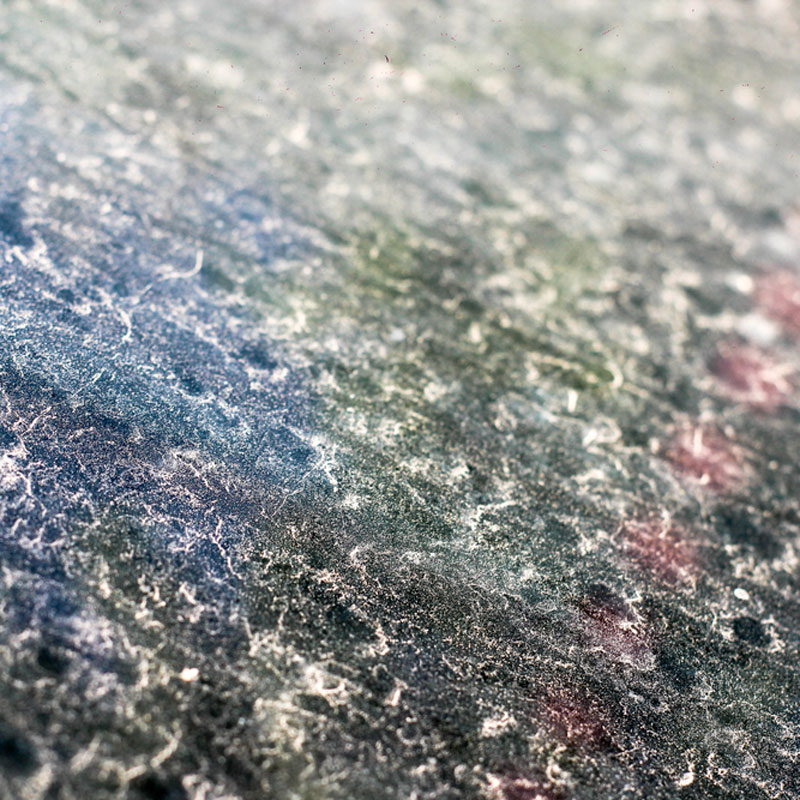 Free Auto Glass Replacement Estimate
We offer a FREE estimate with just a few basic questions, such as the make, model and year of your vehicle, You can request a quote online or you can call our Glendale location at 602-581-8172 and one of our friendly, knowledgeable auto glass experts will be able to help you. We will gladly inform you instantly of your cost replacement or repair, however, if you are looking to repair a cracked windshield, we do need to inspect it before a quote can be given, due to the nature of the crack and its location on the windshield will determine the best option for you. We do not try to sell you a replacement if it is not needed. Your safety is our #1 goal and we take a personal interest in maintaining that in your driving experience. Our customer service department will let you know what to expect before you make an appointment, saving you both time and money.
Does My Auto Insurance Cover Glass Replacement
Depending on the type of insurance plan you have, your insurance provider, and the repair or replacement needed, you may qualify for a $300 cashback bonus! Here, at Glendale Auto Glass Express Services, we handle all the insurance claims, work with your insurance provider, and make sure you have all the information you need. Most insurances cover the replacement or repair needed as Arizona is a 0 deductible state and considers windshields to be a safety product in your vehicle. If your insurance provider does not cover the cost of replacement, show you our low cash value and discount prices that we have available.
Don't delay, call us today for a free quote and schedule your replacement! 602-581-8172
Get a New Windshield for Your Vehicle