Skip to Content
Buckeye AZ is thirty miles west of downtown Phoenix, and the environment is known for being a western town within the Maricopa County, within the Metropolitan Phoenix. Buckey was founded in 1888, and still is a hot desert climate with an abundant ray of sunshine, which makes it hard to see glaring thru a cracked windshield. –which results in a very distracting situation, in turn, causing an unsafe driving experience. Buckeye Auto Glass Express is conveniently located within the growing western town, serving the residents for 10 + years and bringing with that certified, experienced auto glass technicians inserting the best in glass materials into your vehicle.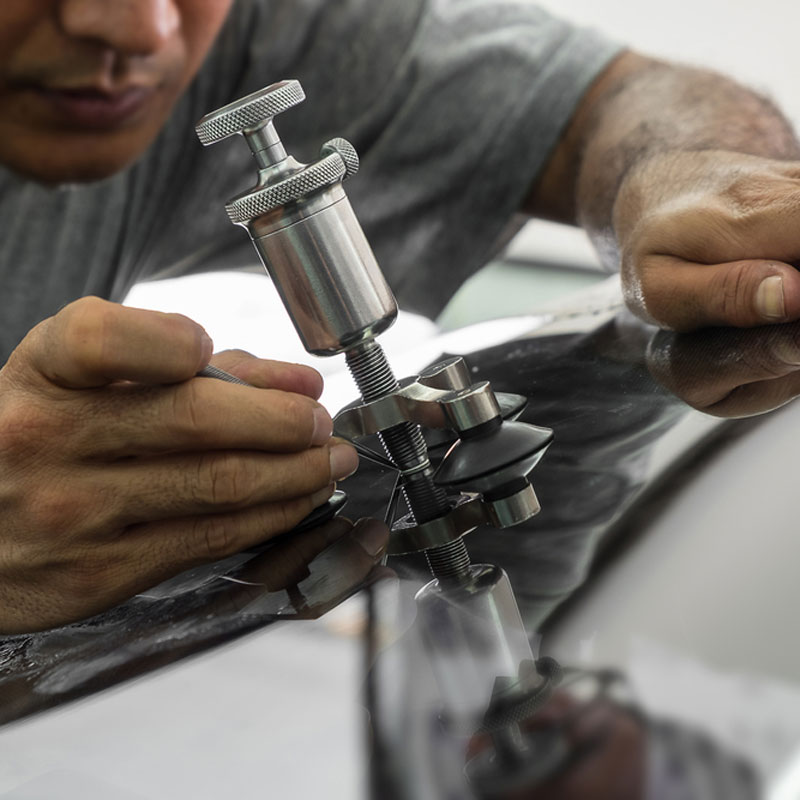 Buckeye Auto Glass Express Services Will Also Come To You!
We have our handy auto glass mobile unit that brings us to you. We know how busy your life can be with work, school, gym, etc., that's why we make it easy for you to be on the go and yet save you time and money. You can make an appointment and receive a quote via online, over the phone or stop into our many locations surrounding Arizona. Keep in mind that if requesting a quote for a cracked windshield, we would need to see the damage first to consider the best option, repair or replacement. We will not sell you a replacement if a repair can be done. Buckeye Auto Glass Express has a personal interest in your safety and we strive to save you both money and time. Buckeye Auto Glass Express Services are family-owned and operated, and we take pride in satisfying our customers and making your driving experience a safe one.
Free Auto Glass Replacement Estimate
Buckeye Auto Glass Express Services offers a FREE estimate with just a few simple basic questions. You can request a quote online, in person or over the phone, at 602-581-8172 and one of our friendly, knowledgeable auto glass experts will be able to help you.
Does My Auto Insurance Cover Glass Replacement
Here, at Buckeye Auto Glass Express, we will handle all the insurance claims, work with your insurance provider, and make sure you have all the information you need. We also have available our low cash value and discount prices.. Buckeye Auto Glass Express Services strive to offer you the lowest competitive prices in Arizona.
Don't delay, call us today for a free quote and schedule your replacement! 602-581-8172
Get a New Windshield for Your Vehicle