Skip to Content
Auto Glass Repair Services in Mesa, AZ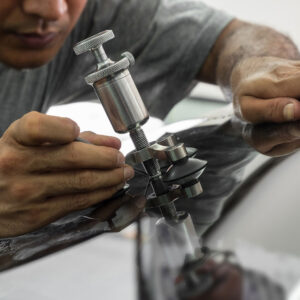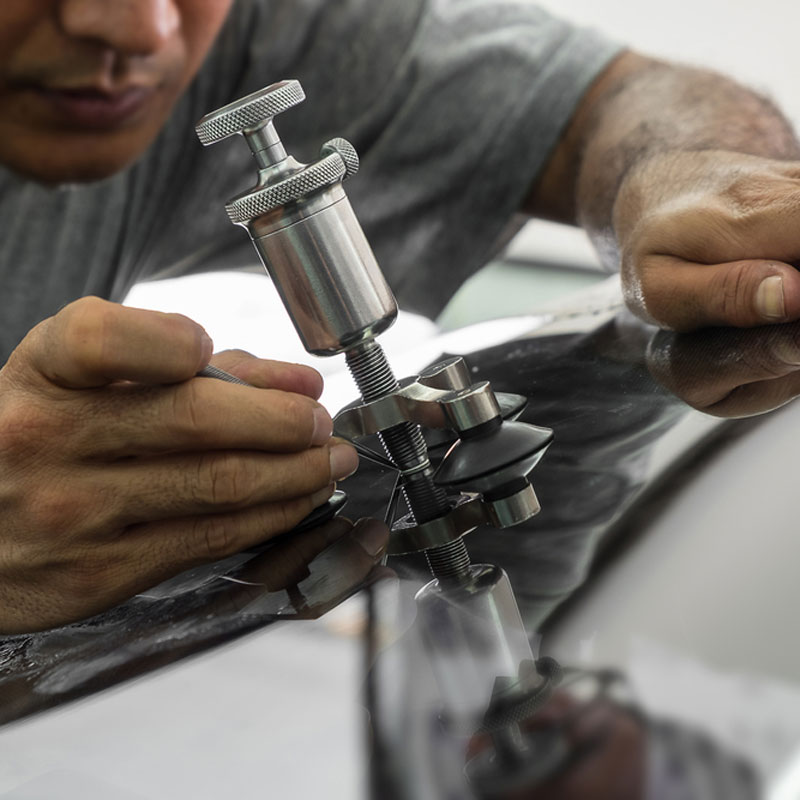 Our team at Auto Glass Express knows that even small windshield problems can pose a major safety hazard. That's why we offer convenient auto glass repair services in Mesa, AZ and beyond. Our experienced technicians use only the most reliable materials and parts to ensure that your vehicle is safe and secure on the road. We offer a range of services to suit the needs of any vehicle, including trucks and RVs. We understand the hazards of desert driving and how it can chip and crack auto glass, so we make sure to offer reliable repair services that extend the life of your vehicle's windshields. Contact us today to learn more about our range of services and get a free estimate.
Our Auto Glass Services
Every vehicle has different needs; that's why we make sure our technicians can handle anything. No matter the make, model, or year of your vehicle, we'll be able to perform the necessary auto glass repairs. Our range of services is designed to suit all of our customers.
Car windshield repair and replacement: A cracked or shattered windshield isn't just dysfunctional – it's also dangerous. That's why Auto Glass Express offers fast, reliable windshield repair and replacement for all makes and models of cars.
Truck windshield repair and replacement: We use only the best OEM windshields for larger vehicles like trucks and semis. You can head back to the highways with confidence with you work with Auto Glass Express.
RV windshield repair and replacement: An RV windshield replacement or repair is a more complex job that requires specialized knowledge. Let us help you with repairs so you and your family can start planning your next road trip.
Commercial windshield repair and replacement: A commercial fleet often means the difference between profit and loss. Our technicians provide local businesses in Mesa with convenient, reliable auto glass repair for all of their commercial vehicles.
Side and back glass: We can also provide side and back glass repair or replacement. We'll give you a free estimate for the service and can even travel to your location.
Proudly Serving Mesa, AZ and Surrounding Areas
Auto Glass Express is proud to offer our high-quality auto glass repair services in Mesa, AZ. Whether you drive a sedan, truck, RV, or commercial rig, our certified auto glass technicians are on the case. We strive to make your experience as convenient and stress-free as possible – and if that means traveling to you, we're more than happy to oblige. We use the best materials on the market to guarantee a successful repair or replacement. Let us take care of your repair so you can go back to your routine with peace of mind.
Contact Us for Windshield and Auto Glass Repair in Mesa
With Auto Glass Express, your auto glass repair or windshield replacement in Mesa will go off without a hitch. We understand the importance of a quality repair or replacement that won't leave you vulnerable to road debris, inclement weather, and other driving hazards. Contact us today to get your free auto glass repair estimate.
Get a New Windshield for Your Vehicle