Skip to Content
Auto Glass Services in Peoria, AZ
Peoria AZ, is a major suburb of the Phoenix area, and also the spring training home for the San Diego Padres as well as the Seattle Mariners, sharing the Peoria Sports Complex. Peoria has been listed as one of the top 100 places to live. It is a city full of fun and sun. Spring training is always a fun activity to go to, and with that said, sometimes, those pop fly balls get over the fence and hit a windshield, depending on the force and speed of the ball, the windshield might get off with just a crack or two or three….That's where Peoria Auto Glass Express comes in handy, we are conveniently located as well as maintain a mobile auto glass unit allowing us to come to you.
Using only the best quality glass materials and certified professional auto glass installers, we will provide a quick, easy and affordable replacement or repair, allowing you to be safely on the road again.
Peoria Auto Glass Express Services are family-owned and operated, serving the greater Arizona area for 10+ years. Our #1 priority is our customers, we take a personal interest in your safety, providing you with an honest and fair quote, professional and quick service,the latest in technology and high-end, quality glass materials.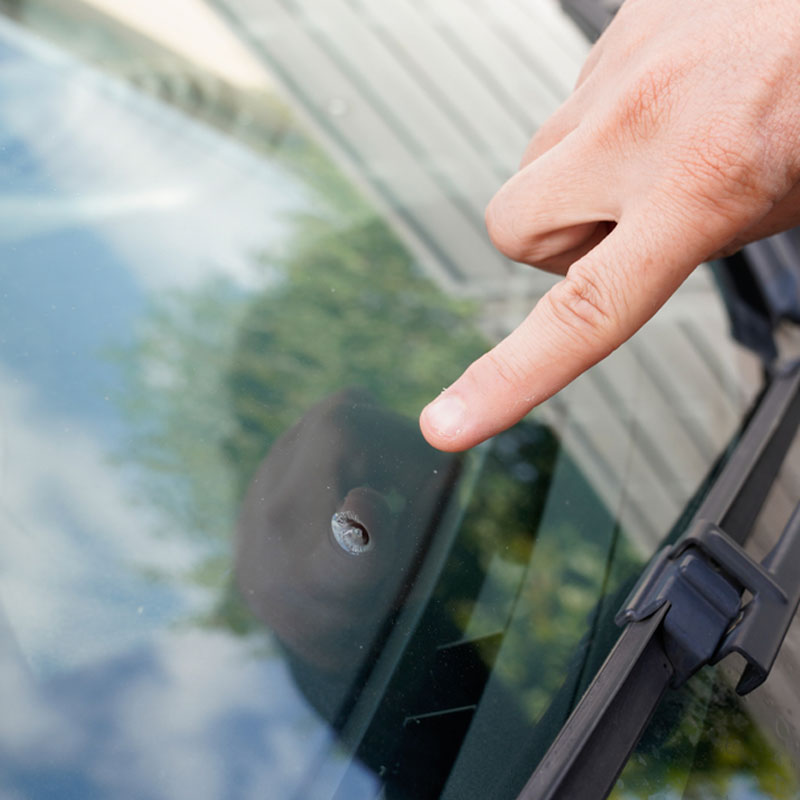 Free Auto Glass Replacement Estimate
Peoria Auto Glass Express Services offers a FREE estimate with just a few basic questions. Whether you request a quote online or you call our Peoria location at 602-581-8172, and one of our friendly, knowledgeable auto glass experts will be able to help you. We will gladly inform you instantly of your cost of repair or replacement, however, keep in mind, cracks need to be inspected before a quote can be given, a lot of factors take in effect and can be crucial in determining the best option for you. We are not the average auto glass installer, we have your best interest in mind and will not try to sell you a replacement if one is not needed. We will let you know what to expect before you make an appointment, saving you both time and money.
Does My Auto Insurance Cover Glass Replacement
Most insurance providers pay for the cost of replacement or repair, and depending on the type of insurance plan you have, you may also qualify for a $300 cashback bonus! We will handle all the insurance paperwork and work with your insurance provider, making sure you have all the information you need. Arizona is a 0 deductible state and considers windshields to be a safety product on a car, so if left unattended and not taken care of, you could receive a ticket for faulty safety equipment. If your insurance provider does not cover the cost of replacement, we will notify you immediately and show you our low cash value and discount prices that we have available.
Don't delay, call us today for a free quote and schedule your replacement! 602-581-8172
Get a New Windshield for Your Vehicle