Skip to Content
Auto Glass Repair on an RV? Here's What You Need To Know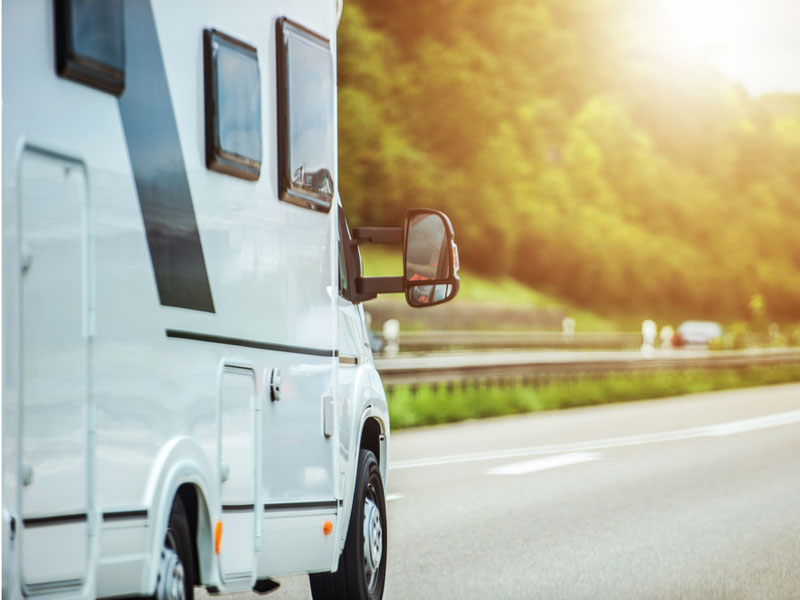 Owning an RV is an entirely different feeling than owning a car. Yes, sometimes cars are a necessity but in the end, they are only a means of transportation. A motorhome on the other hand is an entirely different way of life. Because of that, when you overlook things about auto glass repair, it can really cost you.
RVs are useful in many ways. Some people own them because they are a more convenient way of travel and they offer a lot of useful perks, especially if you want to take your home with you. Since they are different than regular cars, their regular maintenance should also be different than the one we do with vehicles. However, one thing is sure in both cases. The auto glass has to be in excellent condition.
Auto glass damage can bring a lot of trouble no matter if it's a regular car or an RV and whether there's a small chip or a crack. Most people should be aware that both types of damage won't stay like that for too long.
Auto Glass Damage Always Spread
Chips and cracks on your windshield don't remain static and the same. Under the influence of various factors (environment and driving style), those cracks will eventually start to spread and won't stop until they reach the corners of the windshield.
While the crack spreads, the integrity of the windshield weakens and it is very likely that it will shatter upon impact. When that happens, both you and your passengers can become injured since shards of auto glass could burst inwards.
You might have heard that windshield and designed only to crack and not shatter upon impact. That is true but only when the windshield is in tip-top shape. And even if that doesn't happen, cracks can let in gusts of wind, insects and can seriously obstruct your view of the open road.
Is RV Auto Glass Repair Quick and Efficient?
These days, you can get your auto glass replaced or repaired from the comfort of your own home, thanks to mobile auto glass repairs/replacement.  These relatively new types of auto glass services are available throughout Metro Phoenix Area and many auto glass repair shops provide these services at no additional cost.
Truly experienced auto glass repair technicians can do an auto glass repair in about 30 minutes and it can be done almost anywhere.
Cost of Auto Glass Replacement on an RV
When you face your first auto glass replacement you think that this is going to cost you a fortune. Truth be told, auto glass replacements can get a little bit expensive but there is some good news.
Windshield replacement or repair on an RV doesn't have to cost you anything out-of-pocket if you have insurance with full coverage. If you do, then damage from flying debris is classified under 'no-fault claims' and the insurance will cover the cost.
At Auto Glass Express you will find skilled and experienced RV auto glass replacement technicians and we work with industry-certified windshields. If your auto glass, either on your car or RV gets damaged, contact us today and let us help you repair it.