Skip to Content
Windshield Replacement and Repair – Myths Debunked
In order to be absolutely sure that you're doing the best thing for yourself, your passengers' safety, and your vehicle, make sure that you get advice from an NGA-certified professional or service. These are the 4 most common myths about auto glass repair/replacement…debunked.
You Don't Need to Repair Minor Cracks or Chips
This is the first and most important myth that most car owners hear about. It is also a lie! If your windshield has minor chips or cracks you should definitely have it repaired. Over time, because of the influence of elements, temperature, driving style, etc., those small cracks will get worse. And depending on how long you put off the repair, they will grow beyond a point when you can no longer repair them and your only option would be to replace the entire windshield. So instead of doing a replacement, which can be costly, do a few minor repairs which are cheaper.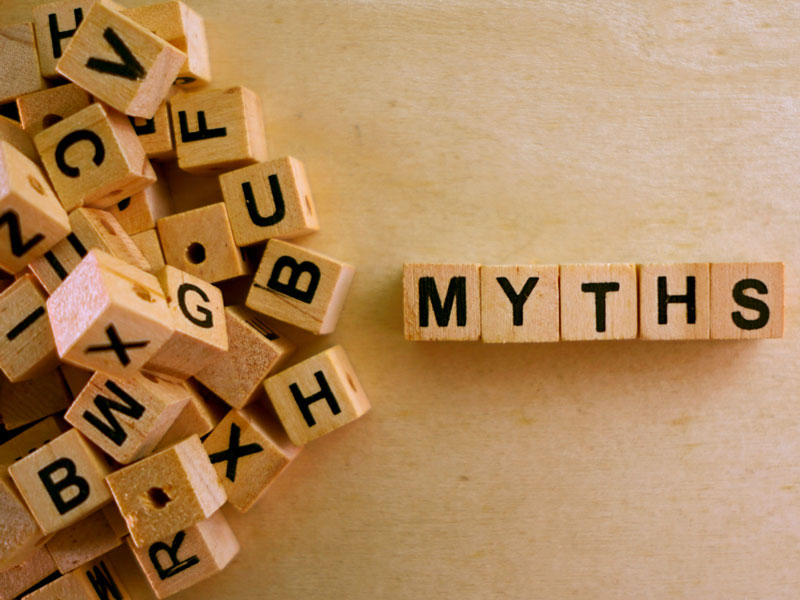 DIY Windshield Repairs Are Just as Good as A Professional Repairs
Many vehicle owners want to save as much as possible on windshield repairs so they tend to opt-in for do-it-yourself repair kits which cost way less than a professional repair. However, these DIY repair kits have one major problem – they are low in quality compared to the materials used by professionals.
Furthermore, auto glass repairs do require experience and training, in order to do it properly. Now, even though these DIY kits do contain some basic instructions (and you can find manuals online) they won't be as good as a repair performed by a professional. In the end, you could do more damage and you will have to turn to a professional. And that repair might be costlier than the first one if it were done by a professional.
Windshield Repair Will Increase Your Insurance Premium
Vehicle owners often think that windshield repairs or replacement will result in much higher insurance premiums and costs. But that's not always the case. The potential increase of insurance premium depends not only on the number of insurance claims you file but also on your insurance provider's policy. The best thing that you can do is to clarify with your insurance company.
Auto Glass Services Are Expensive
This is yet another false myth. Even though paying for an auto glass repair/replacement out-of-pocket might not seem cheap, it's definitely not as expensive as they make it out to be. Some auto glass repair shops offer you discounts for cash payments too.
Now the cost of auto glass repairs depends on the shop and the severity of the glass damage, in the majority of cases you won't pay more than $100.
Hopefully, this information will make things clearer and you will turn to professional auto glass repair shops for both advice and service. If you have minor chips/cracks on your windshield, stop by at Auto Glass Express or contact us today and schedule an appointment.