Skip to Content
What a Good Auto Glass Repair Shop Must Have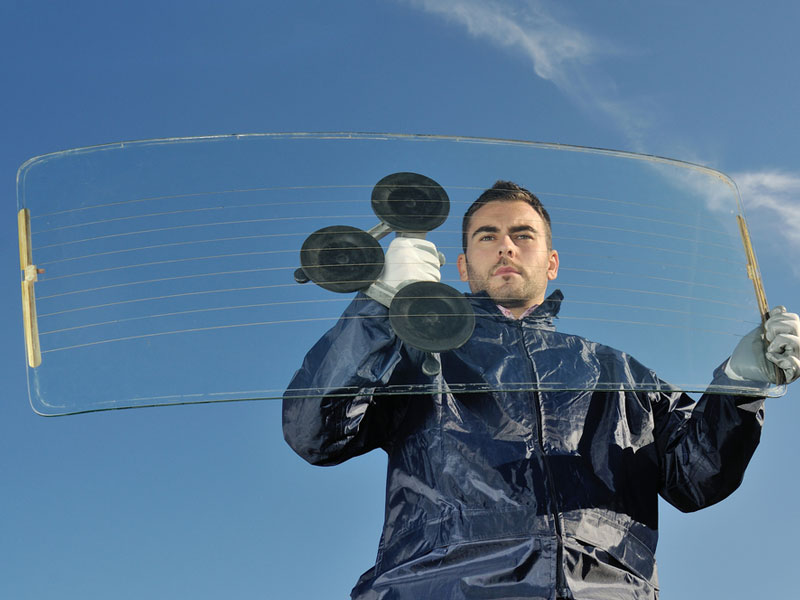 No matter if you only need to have a chip on your windshield repaired or you need to replace the entire windshield, you should never pick the first auto glass repair shop you find. Do your research first!
There are many auto glass repair shops in Arizona and if you haven't done any auto glass repairs or replacements before, they might look exactly the same to you. All of them will repair or replace your damaged auto glass, but that's usually the only thing they have in common.
Here are some of the things you need to pay attention to that are non-negotiable when it comes to picking an auto glass repair shop.
Certifications and Standards
Even though auto glass repair technicians aren't required to hold industry certifications, that doesn't mean that you should pick an auto glass repair shop where the installers aren't certified. Instead, we highly recommend that you opt-in for those types of repair shops where the technicians have certificates and go through the necessary training.
Having a certificate means that behind every technician, there is extensive training on industry-standard repair and installation techniques. It's basically a guarantee that you will receive top-notch service and auto glass repair/replacement.
If you're unsure whether an auto glass repair shop has certified technicians, you can always call them and check. One phone call can potentially save you a lot of headache down the road since you don't want to be out on the road with poorly done auto glass repair or replacement.
Assistance With Your Insurance
Replacing or repairing your auto glass can be a drag. And if we add on to that the extensive process of dealing with the insurance provider, things are getting much worse. Some repair shops will actually work with your insurance provider for you, so you don't have to deal with them. So why not pick a repair shop that will handle the bureaucracy for you?
Schedule
The majority of auto glass repair shops understand that their business is very much dependent on your business and your schedule. They can't expect you to walk out in the middle of your workday just so you could drive your car to the shop to have the windshield or other auto glass repaired or replaced. So auto glass repair companies (the good ones) usually have a flexible schedule and they will accommodate your needs.
Mobile Auto Glass Repairs
Furthermore, some auto glass repair shops even have mobile repairs aside from flexible scheduling. This service can make the entire experience less stressful and more convenient, especially if you can't drive the car down to the shop during regular business hours.
Mobile auto glass repairs offer the same quality of service as in-shop repairs, but instead of waiting for your car to be ready, the technician will come to you. So you can have your auto glass repaired/replaced when you're at home.
If you're looking for a reliable and experienced auto glass repair shop, contact Auto Glass express and let us help you!