Skip to Content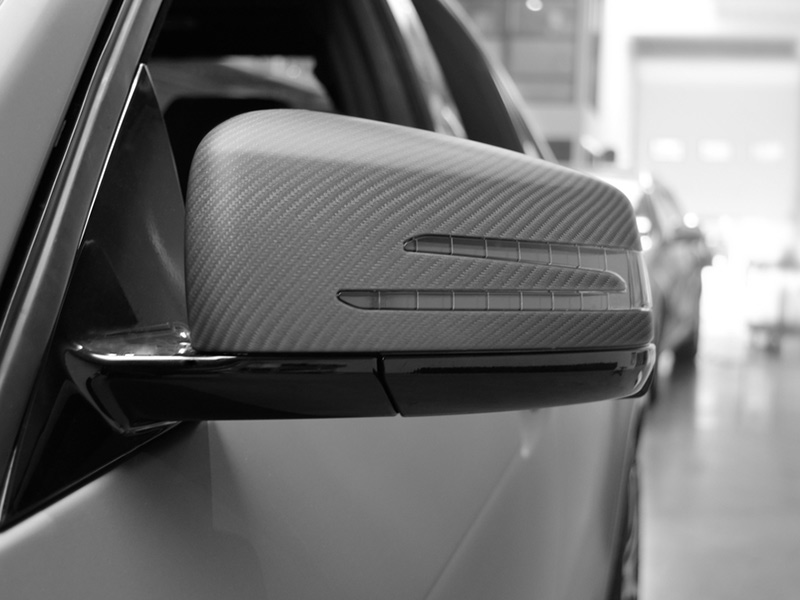 Do you have an auto glass, power window or sunroof problem that other glass companies have told you cannot be fixed or will cost way too much to get fixed? Do you need a special custom cut, curved auto glass for a unique application? Do you need custom safety glass for a convertible top that otherwise would require an entire top replacement?
Your car window is one of the most visible parts of your car. Thus, people will notice if the glass is scratched, even if it is only a little. Replacing the entire window is the solution people usually take when they find cracks or scratches on their windshields. This can improve the appearance of your car, but it is certainly not an affordable option. Therefore, do not opt ​​directly for a window replacement when it is still possible to do so. In some cases, the glass can be repaired so that you do not need to break the bank to replace it. Just bring your car to the automotive glass specialist and your windshield will be restored to its original condition.
A broken windshield can be very painful. Whether it's chipped, cracked or complete spider webs crack, damaged automotive glass is a serious problem, no matter how big (or small) the issue. That's because even tiny blows and cracks in your windshield can turn into a mess that obstructs your view. However, replacing the windshield is not the only solution when you have damaged car windows. Small defects can actually be repaired invisibly to restore both strength and a clear view of your windshield. This is how it works.
The first step in repairing a windshield is damage assessment. The size and depth of the shell or crack and its location should be examined to determine if it is a possible repair. Most defects up to 6 inches long can be repaired with the typical automotive glass resin repair. However, keep in mind that this type of solution works only when the top layer of the glass is fractured. Modern windshields consist of two layers of glass with a rubber membrane laminated between them; repair can only solve problems with the first layer of glass, so if both layers are damaged, or if you have a hole that goes all the way, it's time to start learning how to replace the windshield, not to repair. In addition, some cracks around the perimeter of the windshield may be difficult or impossible to correct, so make sure the damage is in a serviceable area.
The automotive glass specialist will take several steps to repair your windshield. The first step he undertakes is usually to assess the extent of the damage. If he notices that the damage is serious, he will usually suggest that you go to a shop to buy the used windshield. So, what kind of damage is a specialist able to repair? If cracks or splinters on your car window are less than 6 inches wide, they can still be repaired. Automotive glass resin can be the solution for this type of damage.
Your glass is probably made of modern glass that consists of two layers, with a rubber membrane sandwiched between the layers. If the crack is only on the top layer, it is still possible for a specialist to perform repairs. However, you may have to choose to replace the window if the membrane is damaged.
When the specialist tells you that your glass can be repaired, the process will be very simple. The entire repair takes only about 30 minutes to an hour. Epoxy resin will be injected into the crack or ship by the specialist. It will dry completely and eventually cover the damage. The repair will hide the damage and strengthen your windshield. The resin used to repair the damage is a permanent solution and prevents the spread of damage.
Some Advice for Repairment of Automotive Glass
If one day you find a crack in your windshield, be sure to repair it immediately. Damage can be more severe if debris or strong winds hit your window. Just bring it immediately to the specialist to avoid further damage.
Be sure to choose a reliable specialist to get the best repair result. The repair must be done perfectly so that you have maximum visibility through the glass. Poor quality of service will only extend the damage and increase the risk of injury in the event of an accident.