Skip to Content
Different Types of Auto Glass? What Should You Know?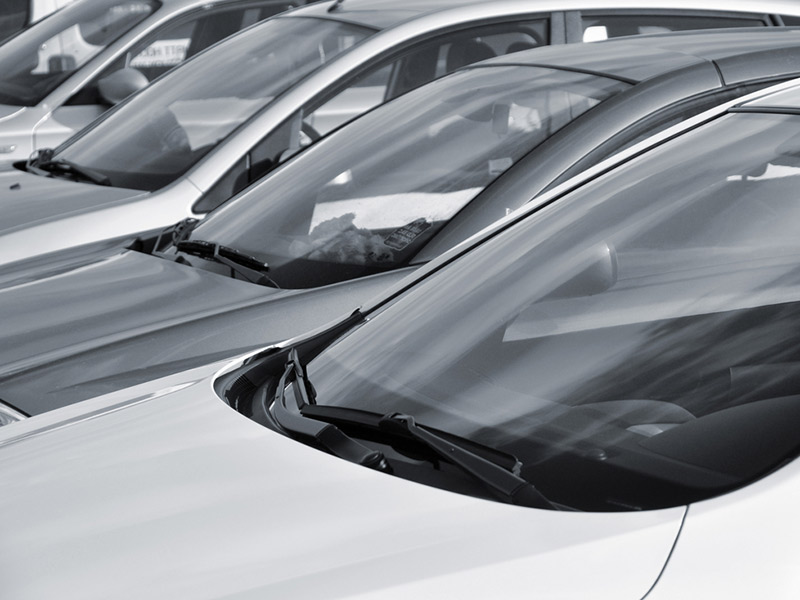 Different Types Of Auto Glass
We may think the windows of our vehicles are simple and straightforward to know about. You have the windshield and rear windows, right? There is actually more to your car's windows than that though, and you never know when it will help to know them. Say you find that a tree branch has smashed the back window of your car and cracked the side window. You call an Auto Glass Replacement Company to see what it would cost to fix it, but they ask if the window that was broken on the side of your car was the back window, vent, or quarter glass. You sit there like a deer in the headlights, not knowing the different types of auto glass to name.
Don't worry, this doesn't have to happen to you. It's always important to know the different types of auto glass on your vehicle so you can give more detailed information to auto glass technicians. Overall, there are 6 types of auto glass on a typical vehicle:
Front Windshield
Front and rear door auto glass
Vent glass
Quarter glass
Back glass
Windshield
The windshield is your most important auto glass. Not only does it shield you from the wind as you are traveling but provides up to 30% of the roof support. Your passenger side airbags often will bounce off the windshield before expanding to protect the passenger.
Front Door/Rear Door Auto Glass
The front door auto glass and rear door glass can vary in different due to how they are tinted.
Back Glass / Back Window
Back Glass always has the same restrictions concerning the grade of window tinting as the windshield, front and rear door auto glass.
Vent Glass & Quarter Glass
Vent and Quarter glass can are the trickiest to describe just because they can vary in size depending on the make and model of the vehicle.