Skip to Content
Do Mobile Repair and In-House Repair Provide the Same Service?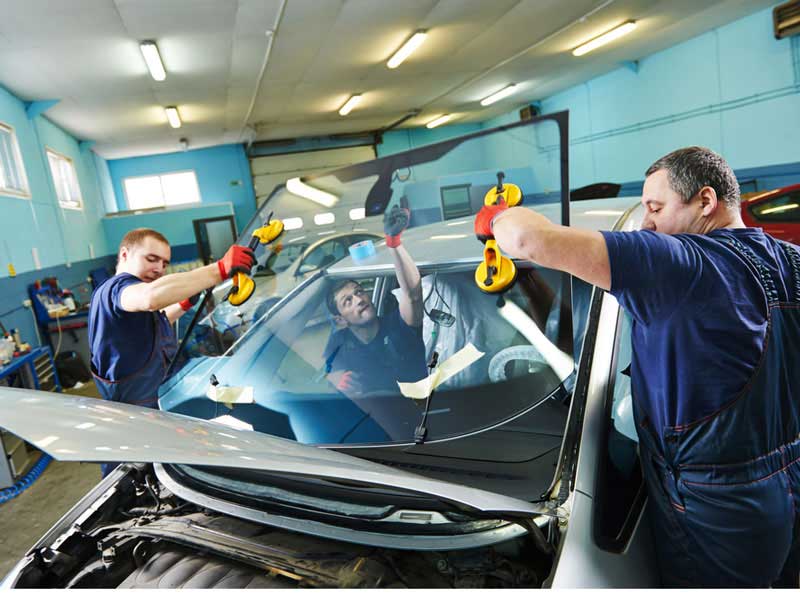 When you're away from home, maybe on a business trip, convenience can be a deal-breaker when it comes to auto glass repair. And even if you're in your hometown, you probably don't have the time to sit in front of the auto glass repair shop waiting for the technician to finish the repair. That's where mobile repair comes in.
Life is indeed busy and people sometimes simply don't have the time. But also, driving with damaged auto glass is not at all safe. That's why many auto glass repair shops offer mobile auto glass repairs in order to make things easier.
Now, because mobile auto glass repairs aren't done in the repair shop but on the spot (maybe in front of your house) some people have doubts that this type of auto glass repair doesn't offer the same type and quality of service as doing in-house repairs. So we'll provide additional information on what to expect when hiring a mobile repair service, compared to when you drive your car to the repair shop.
Mobile Repair Service Offer
IF an auto glass repair shop offers both in-house and mobile auto glass repairs, the services that both include should be pretty much the same. However, when it comes to auto glass replacements, those are generally preferred to be done in-house mainly because the environment is totally under the control of the shop (humidity, temperature, cleanliness, etc.). But in case you only have a minor chip or crack on your auto glass, then a mobile repair service will be able to repair it on-site without any problems.
When Should You Use Mobile Repair?
When your windshield or auto glass contains minor chips and cracks, it's perfectly okay to use a mobile repair service. But, if the damage is extensive such as bigger cracks, pitting and so on, it is highly likely that you will need to go down to an auto glass repair shop to have it inspected and see if you can still repair it or you'll need a replacement. Some repairs can be a bit more complex and they require a controlled environment which you can't achieve in mobile repairs.
Is the Service Legit?
No matter if you're doing business with mobile repair or in-house, it's important to know that the auto glass repair shop is legit i.e. that they carry the appropriate licensing, insurance, and bonding. These are all things that you should ask the repair shop. IT also wouldn't hurt if you asked them whether they carry an industry-standard certificate which means that they have a certain amount of time in training inappropriate techniques.
If the auto glass repair shop takes time to reassure you that they have all the necessary licensing, insurance, certificates etc. you can be pretty much sure that they are legit and that you can expect high-quality work from them.