Skip to Content
Effects of Cold Weather on Windshield Replacement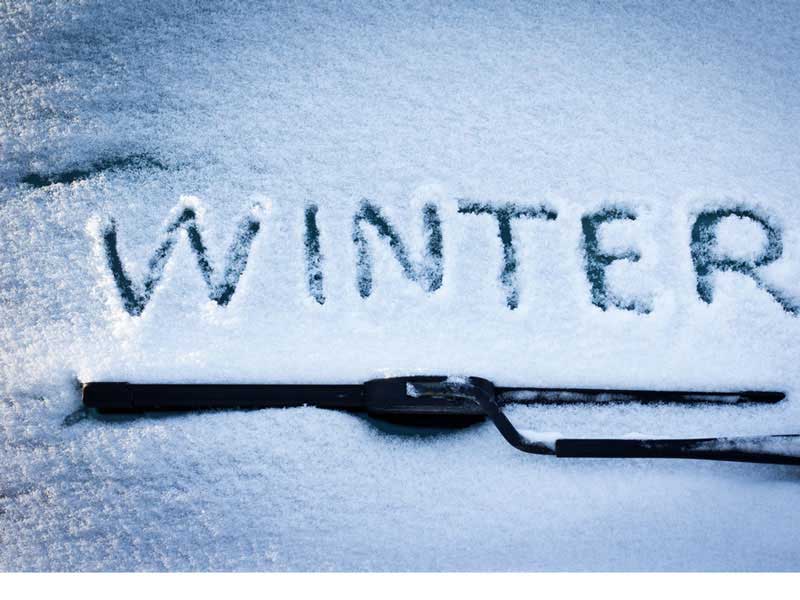 Many drivers consider winter to be the worst season for a windshield replacement. They even think that replacing a damaged or cracked windshield is impossible. Let's see if that assumption holds any merit?
The good news is that it's absolutely possible to have a windshield replaced during winter and of course all other seasons as well. However, truth be told, the cold temperatures during winter can cause problems with new auto glass. Our experienced technicians at Auto Glass Express are here to provide a bit more details on how winter cold can impact your windshield replacement.
Mobile Installation and Windshield Replacement
As mentioned before, getting a windshield replacement during winters is possible, but you need to know that the installation process is slightly different than during other seasons. Winter windshield replacements usually require a different type of adhesive, which generally cures faster and can sustain cold temperatures.
Most adhesives used for replacements are meant to be used during warmer weather, instead of having a mobile replacement, you will need to do an in-shop replacement. Winter doesn't necessarily mean that you absolutely HAVE to do an in-shop replacement, but there's a high possibility that you will have to.
Cure Time During Cold Temperatures
In cold temperatures, the windshield resin will generally take more time to cure properly. But during in-shop replacement, this curing time can be reduced significantly because the installation temperature will be warmer and the adhesive will cure faster. When it comes to mobile windshield replacements, curing can take much longer because:
When curing the resin, technicians use a special UV lamp. During mobile replacement, the power supply to the lamp might be diminished or limited
If the UV lamp is cold, it won't produce enough UV radiation to make the resin cure faster
The resin itself won't cure as fast on cold temperatures as it does on warm weather
The additional time required for a mobile replacement isn't that long, but if you're short on time, make sure to visit our Auto Glass Express shop in order to avoid any delays or complications.
Winter Moisture and Windshield Replacement
Moisture in general, whether it winter or spring/autumn can create certain problems during windshield replacement, especially if you're doing a mobile windshield replacement. The surface needs to be completely dry in order for the adhesive resin to cure properly. But if you're opting in for an in-shop replacement, you don't need to worry about it.
Winter is well-known for unpredictable precipitation and humidity, so mobile windshield replacement is challenging. Moisture can become trapped between the new windshield and frame, then it can freeze and expand due to cold temperature and loosen the windshield over time.
In order to avoid this problem, you should replace the windshield in-shop and look to work with an experienced auto glass technician, who is certified by the Auto Glass Safety Council and knows how to perform these replacements. So contact Auto Glass Express today and let experienced auto glass technicians take care of your replacement.