Skip to Content
Get Your Windshield Fixed as Soon as Possible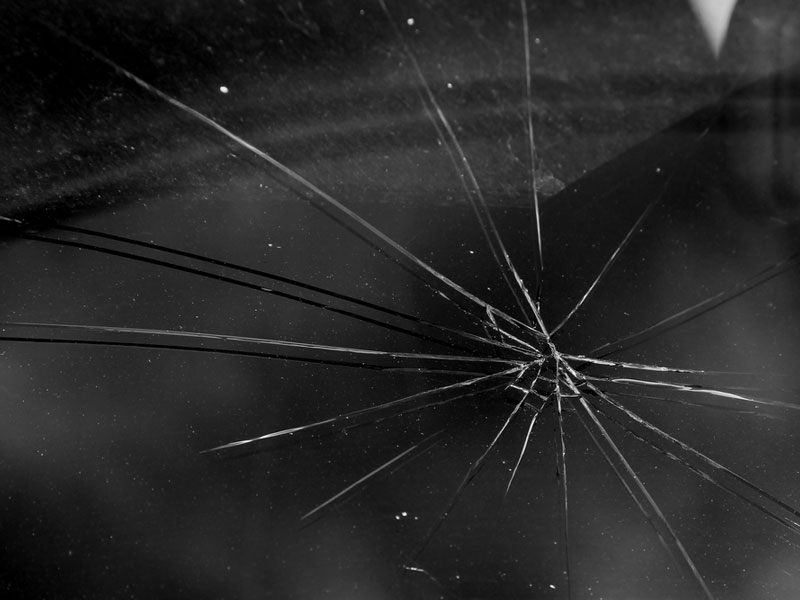 With many years of auto glass experience under our belts, we know a few things about how to maintain a safe driving experience. We've seen many drivers that put off their windshield repair as long as possible. They even go so far as wait with the repairs when the crack, which was once small, turns into a bigger problem and they have to opt-in for a replacement instead of a repair. We will like to stress out 3 very important reasons why you shouldn't wait to have a windshield repaired.
Chips Easily Become Cracks
The windshield on your car is designed and built so that it could sustain many things and not get damaged. However, sometimes a small chip from a pebble or rock can easily turn into a large crack, spreading edge-to-edge. When this happens, your windshield is seriously compromised and your vehicle will become less safe, putting both you and passengers at great risk.
We strongly recommend that you fix windshield chips as soon as no spot them. By doing this, you are not only preventing them to become a bigger problem, but you're also ensuring the safety of you and your passengers and you are also thinking about your budget. Smaller chips are cheaper to fix than large cracks.
Damaged Windshield Is a Safety Hazard
No matter how big or small the damage on your windshield is, you can generally consider it as a safety hazard. On one hand, small cracks and chips can obscure your view of the road, which means that you can get into an accident more likely. On the other hand, if your windshield is damaged and you get into a car accident, it is more likely that the auto glass will shatter, causing you serious injuries. Your car's windshield has two main roles. The first one is to protect you and your passengers and the second is to ensure the structural integrity of the entire vehicle.
It's Illegal Not to Repair Your Windshield
A compromised windshield can often lead to traffic violations and accidents. Many states have special laws which say that it's illegal to have cracks or chips in the center of your windshield OR to drive your vehicle if there's significant damage to your auto glass.
Drivers that keep driving like this, could end up with citations or fines which could be avoided if they fixed their windshield.
We understand that not everybody has the time to come down to our auto glass repair shop for a repair. That's why we also offer mobile auto glass repair services and we will come to you.