Skip to Content
Getting to Know Auto Glass Express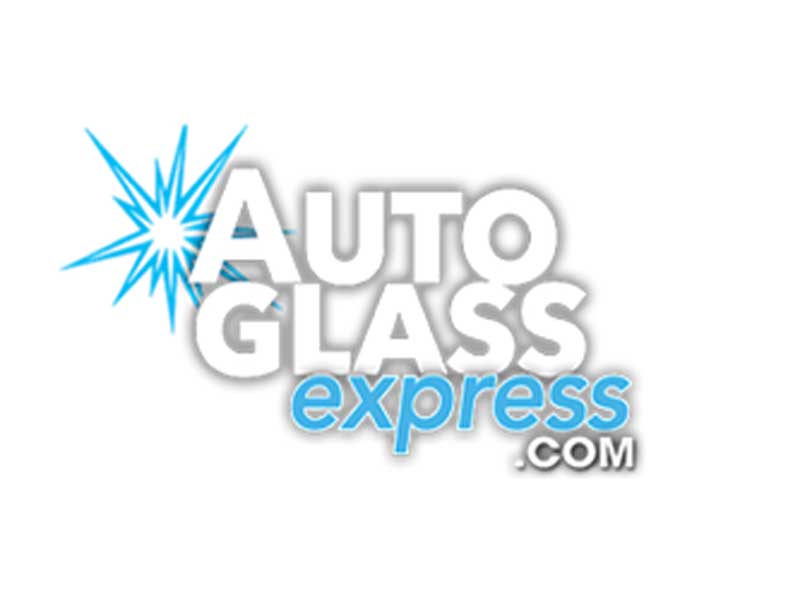 Auto Glass Express Expertise and Service
At Auto Glass Express, our team has over ten years of experience in auto glass repair in Phoenix, AZ. We are committed to providing the highest quality of windshield repair and car window repair in the area, while still offering competitive pricing and excellent customer service. We also offer a warranty on each of our auto glass repairs to ensure that you feel confident in our level of expertise and service.
Repair and Replacement Services
Whenever possible, we will offer our customers windshield repair services rather than a full windshield replacement. We will carefully analyze the size, location, depth, and age of your chipped or cracked windshield to determine if it can be repaired without compromising your safety or the structural integrity of the windshield. If windshield repair is not possible, we will provide expert windshield replacement.
We work closely with insurance companies to make sure that your auto glass repair services are completed according to their requirements. In addition to windshield repair and windshield replacement, we also offer car window repair, and windscreen wiper repair and replacement. We are happy to send our experienced, licensed auto glass repair technicians directly to you for a free estimate.