Skip to Content
Laminate Glass for Custom Application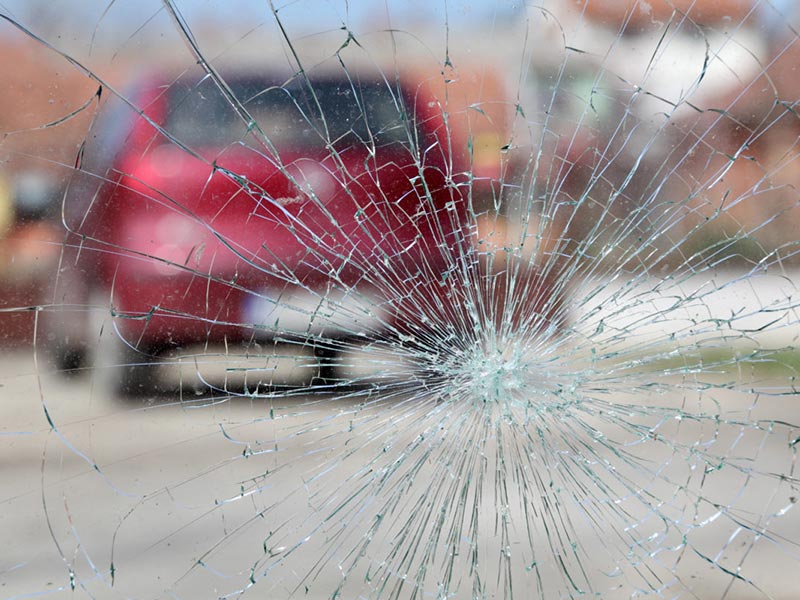 As a substitute for standard glass (the sort that you can find in house windows), safety glass is intended to provide higher security features and reduce the chance of injury. Since the initial experiments during the twentieth century with the celluloid polymers and adhesives that led to its development, safety glass has become widespread in commercial, industrial, and household fields.
Safety glass generally comes in three types: tempered, laminated or armed.
Laminated Glass provides safety components in cases involving potential human impact, and as a result often found in the vehicle windshield. It can be used for added security in windows or balconies, aircraft windshields, bank teller booths, and tank viewing windows.
Product Insights
The tempered automotive glass was dominating the market in 2015 with a revenue share of 49.8%! Laminated glass will significantly grow from 2016 to 2025! Easy repairability and high safety standard as compared to other products is likely to prevail in growth over the forecast period.
Application Insights
The windshield manufacturing laminated glass is more expensive as compared to the tempered type. The largest market share of over 40% was accounted in 2015 with exponential growth. New technologies are being developed to enhance the experience of vehicles for customers, which is expected to enhance the utilization of glass on the windshields over the next nine years.
Side windows are expected to witness a rapid increase in the demand for the product on account of the rapidly increasing use of laminated glass on the windows.
Increasing the focus on the safety and quality of the vehicles is likely to promote the utilization of high-quality products, which in turn is expected to have a positive impact on the growth.
Competitive Insights
The top four manufacturers in the industry are responsible for over 75% of the share with other manufacturers.The biggest companies in the games are Saint-Gobain S.A., Fuyao Glass Industry Group Co., Ltd., Asahi, Saint-Gobain S.A.Nippon Sheet Glass Company, Limited (NSG), Xinyi Glass Holdings Limited, Guardian Industries Corp, Corning Inc.
Product Outlook (Volume, Million Square Meters; Revenue, USD Million, 2014 – 2025)
Application Outlook (Volume, Million Square Meters; Revenue, USD Million, 2014 – 2025)
   Windscreen
   Backlite
   Sidelite
End-Use Outlook (Volume, Million Square Meters; Revenue, USD Million, 2014 – 2025)
   Original Equipment Manufacturer (OEM)
   Aftermarket Replacement (ARG)
Vehicle Type Outlook (Volume, Million Square Meters; Revenue, USD Million, 2014 – 2025)
   Passenger Car
   Light Commercial
   Heavy Commercial
Laminated Glass
The layer of the laminate which is located between two sheets of glass will keep together laminated glass when it's broken. The laminate strengthens the glass, so it resists breakage better than tempered glass. Laminated windows, doors, and glass panels are also safe for home or business applications due to their resistance to shattering. Laminated glass will also prevent noises and loudness if you are traveling thru noisy traffic or if your business is located in some noisy part of town