Skip to Content
The Auto Glass Express Service Warranty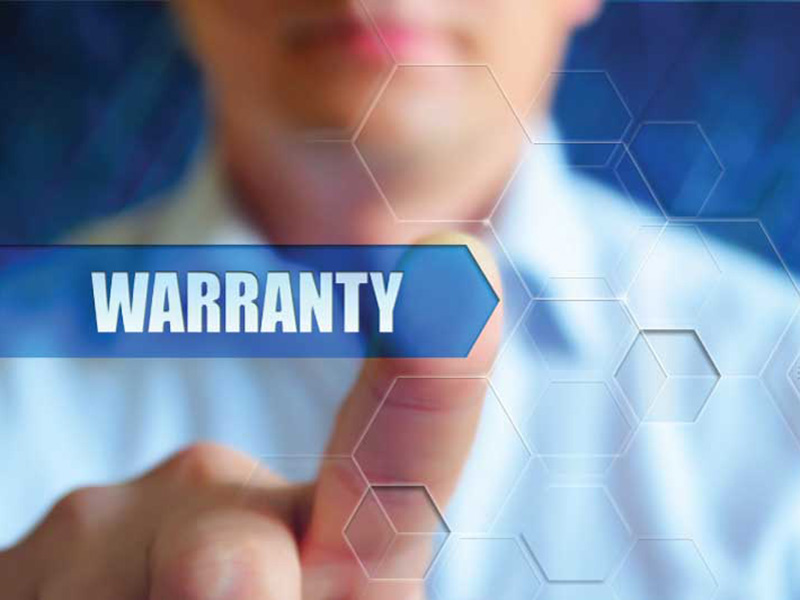 If you are in need of auto glass repair or replacement for your vehicle, you should be sure to book a service appointment at Auto Glass Express. As a leading facility offering auto glass repair across the country, we have the experience and equipment to fully repair your broken windshield. One of the top reasons to trust our auto glass company is our service warranty. We are proud to offer a lifetime warranty on all of our auto glass repair and replacement services. Here is a closer look at some of the fantastic benefits that the Auto Glass Express Service Warranty has to offer you.
Peace of Mind Service Warranty
One of the main advantages of our service warranty is that this warranty program will provide you with total peace of mind for all of your auto glass repairs. We are able to offer a full lifetime warranty for all of our services. This means that if your windshield encounters problems that should have been addressed by the repair or replacement service, you can bring your car back to address the issue.
Consumer Protection
Our comprehensive service warranty will provide you with total protection as a consumer. In the event that you find any issues with the quality of our service, we will address the problem at no additional cost to you. Since we stand behind the quality of our work, we will be happy to make sure that the condition of your windshield is up to your standards after your repair or replacement has been completed.
Increased Value
The Auto Glass Express Service Warranty can help to increase the value of your vehicle. Our lifetime warranty program is transferrable in the event that you decide to sell your car. If you want to sell your vehicle, having a lifetime windshield warranty will make your car more appealing to potential buyers. By backing the quality of our work with a great warranty program, we are able to make sure that all of our customers are totally satisfied.