Skip to Content
Trusting Auto Glass Express with Rear Window Replacement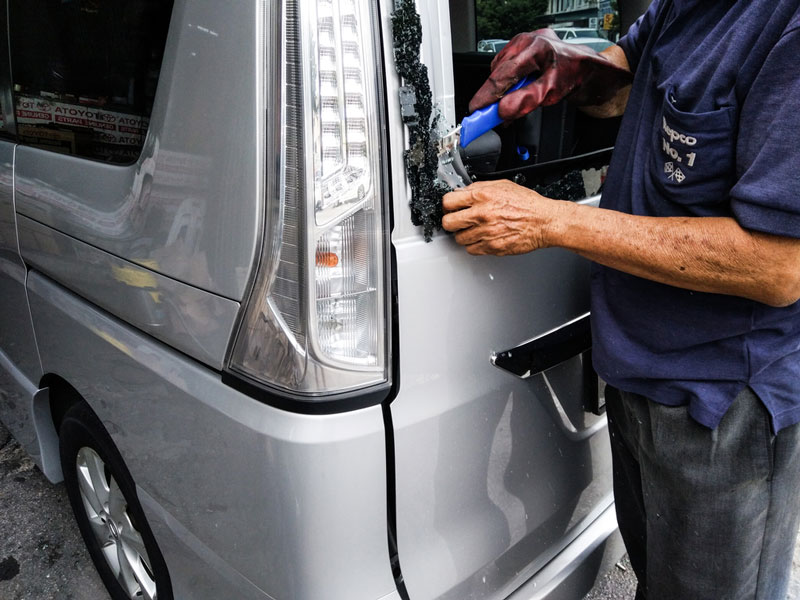 Rear Window Damage
While many auto glass issues originate in the windshield, your rear window can also become damaged during your regular drives. If you notice that your rear window has cracked or chipped, you should be sure to schedule a mobile auto glass service with Auto Glass Express. There are many reasons to work with our mobile auto glass replacement company near Phoenix, AZ.
We Come To You!
Since our windshield replacement pros come to you, you will enjoy fantastic convenience during your service. Additionally, you can trust that our experienced and highly trained technicians will use top-quality tools and techniques when they are performing your car glass repair. Our experienced technicians will work hard to provide you with a fast turnaround so that you can get your car back on the road in no time.
Whether you are in need of auto glass replacement or a minor chip repair service, you can trust Auto Glass Express to help you restore the quality and condition of your automotive glass.