Skip to Content
Benefits of Mobile Windshield Replacement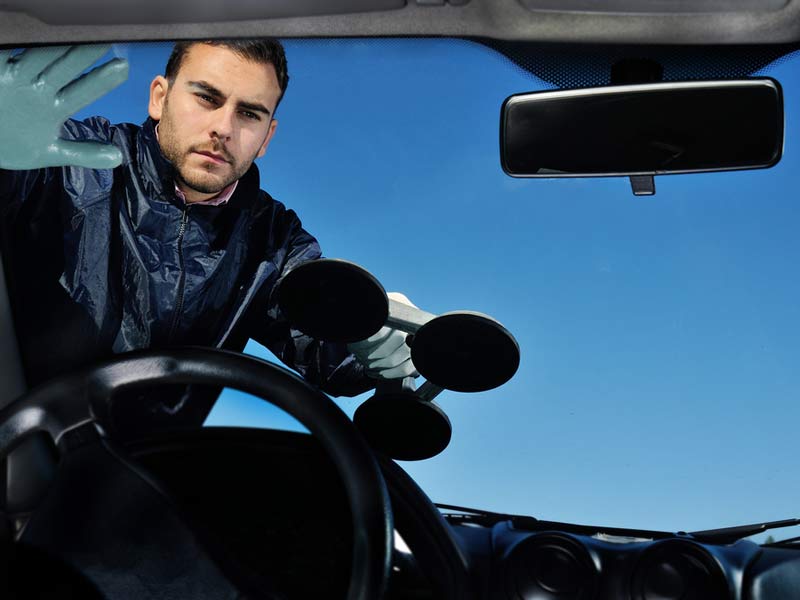 If you ever notice a chip or crack in your windshield, please think. It will become a more significant problem if you choose to ignore it. Putting off a repair can end up costing you more because the chip can spread into a large crack. Once it happens, a replacement is necessary. Mobile auto glass repair and replacement services offer many advantages to those drivers who don't have time to visit their auto specialist.
A mobile windshield repair is often helpful for drivers who don't want to visit a repair shop. Mobile repair is recommended in many cases, and most of the customers choose this way of service and here's why:
Convenient!
Unlike driving your car to the auto glass shop, calling a mobile windshield repair is far more convenient. You're getting awesome service, and you need to sit back and let the professionals do their job. Convenience matters to everyone, not just busy working people. Many parents and student don't want to compromise their day to drive to a repair shop. With this mobile service, you don't need to. This type of mobile service makes everything convenient!
Safety Doesn't Have a Price
Don't drive if your windshield is in terrible shape. We can't enough emphasize the importance of your safety. Did you know that your windshield can shatter if the glass is damaged? This could slowly lead to a collapsing of the car roof. Calling an auto glass repair shop is far safer for you. Without risking further potential damage, you can get your car repaired. For example, there can be a large tree limb breaking your windshield, or someone has broken into your car by smashing the glass. In these cases, mobile glass repair is a safer alternative to driving to a separate location.
Many mobile glass repair providers may charge an extra fee for this service. Be sure that you have a clear price before allowing anyone to work on your glass. This way there's no surprise when the final bill is presented.
Available for all vehicles- Some shops services only one brand of cars or smaller vehicles. But because there's no physical building you have to drive in, mobile services can help owners of semi-trucks and RVs and well. Our mobile windshield replacement service understands that these types of large vehicles need the same protection and care as any car. We'll give you a specific time frame for the repair appointment when scheduling. Our technicians will call you to provide a more accurate time of arrival if there's a need for some more extended intervention.
Service and Security Are Most Important to Us
We work fast, easy and affordable. Auto Glass Express accepts all primary insurance. If you have an auto insurance plan that covers windshield replacement and other services, we will work with you with your company to arrange billing, payment, and service.
If it's car, truck, RV or Commercial Windshield we can help! If it's cracked, we got your back!