Skip to Content
Frequently Asked Questions About Auto Glass Replacement and Repair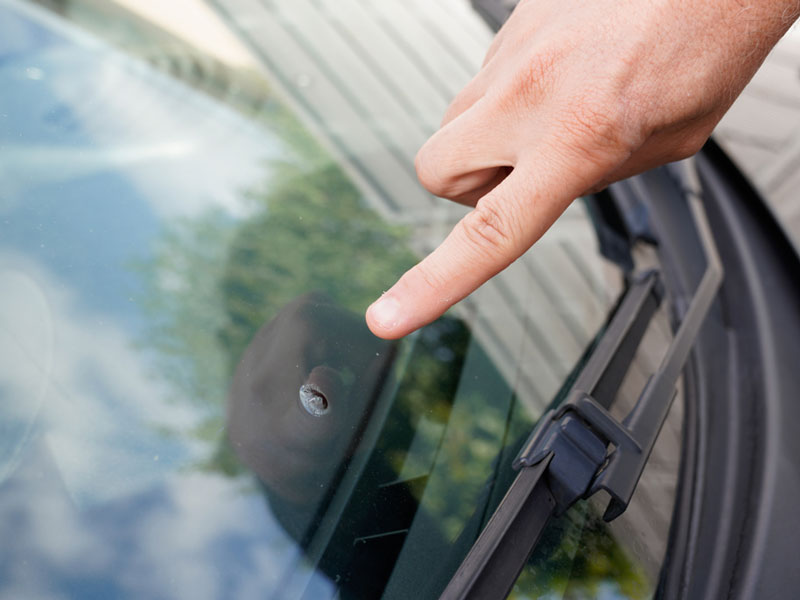 When you're facing a decision whether to get your auto glass repaired or replaced, you will have a lot of questions. What is the most ideal option? Which one is the most cost-effective? And so on.
Damaged auto glass can be a big cause of stress, especially if you don't already have a trusted auto glass repair shop that you can trust. In order to alleviate your concerns and help you in the process, we've decided to cover the most basic and commonly asked questions on how does auto glass repair and replacement work.
How Much Time Does It Take to Repair or Replace Damaged Auto Glass?
If you auto glass has minor damages and you're doing a repair, it can take anywhere between 15 minutes to an hour to finish the process. It all depends on how complex the process is. For example, if you're having mobile auto glass repair, the outside temperature and humidity can have a significant impact on how long the repair will take.
On the Other Hand, Auto Glass Replacement Generally Requires an Hour if The Weather Conditions Are Optimal.
A word of advice, no matter if you're having your auto glass repaired or replaced, you should allow at least one hour for the repair/replacement to settle before driving. You want to make sure that everything is in order before you head out on the open road.
Why Shouldn't I Perform a Diy Auto Glass Repair?
Anyone can nowadays perform an auto glass repair. You can find DIY auto glass repair kits in specialized stores. And even though, technical you can do it yourself, that's not always the safest option.
DIY auto glass repair kits don't contain the same high-end professional materials that auto glass repair technicians work with, so you can't really expect long-lasting results.
Also, some DIY repairs actually do more damage than good, especially if you're not experienced enough for the job. When that happens, the insurance that would normally cover your auto glass repair (if it was done by a professional) will no longer cover it. In cases like this, the auto glass has been damaged twice which will most likely require a replacement.
Will the Damage Be Visible After the Repair?
When you're doing an auto glass repair, your primary focus should be safety, not aesthetics. When the auto glass repair technician is repairing the damage, he is injecting small amounts of resin into the damaged spots and that will be slightly visible once the resin sets.
The auto glass repair is aimed to restore the structural integrity of the glass and your car as well. However, if you're keen on aesthetics, replacing the entire auto glass (even when a repair would suffice) is the best option.
Why Does the Rear Windshield Have to Be Replaced?
The windshield is structured for repairs because it is made from laminated glass. Laminated glass consists of two layers of glass with resin between them. So when the windshield gets damaged, it can sometimes be repaired, if the damage isn't big.
However, unlike the front windshield, the rear windshield is made from tempered glass, It doesn't contain any resin, it is made from a single sheet of glass which is not as structurally sound as laminated glass. So when that gets damaged, it most likely shatters and cannot be repaired but only replaced.
How to Know if You Need an Auto Glass Repair or Replacement?
The general rule of thumb is that minor auto glass damages can be repaired. But if the damage is in the driver's line of sight, auto glass replacement is necessary and this is the safest bet. Even though the repair techniques are quickly advancing, sometimes replacement is the only way, especially in these cases:
When the chip is larger than a quarter
When there are multiple cracks
When the windshield is pitted
When the crack is longer than 14 inches
IF you're not entirely sure whether you're eligible for auto glass repair or replacement, make sure that you stop by at Auto Glass Express or schedule an appointment by contacting us. We will inspect the damage and recommend you the best course of action so that you have a strong and intact auto glass.