Skip to Content
How to Care For Your Windshield?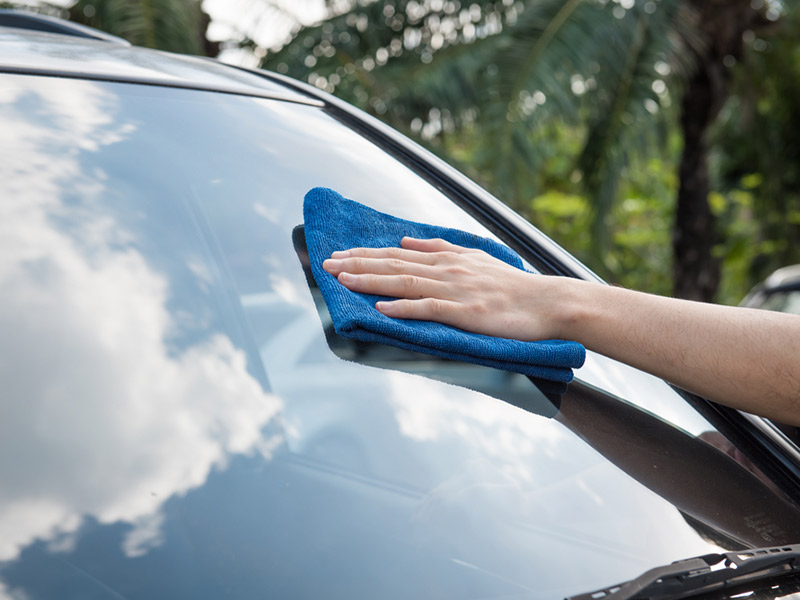 Tips for Taking Care of Your Windshield
Your car's windshield is typically thought of as a piece of glass that keeps bugs from hitting you while you're driving but in reality, it is an important part of the aerodynamics and structural integrity of your vehicle. Whether you are driving in harsh winter conditions or dealing with salt spray from the ocean keeping your windshield clear is an important part of safe driving. Here are some tips to help you care for your windshield:
 Check your windshield wipers and replace as needed. Your windshield wipers will crack and dry out due to the sun's harmful UV rays. Using worn out wipers can cause scratches on the glass and keep you from seeing safely. Most auto parts stores will gladly assist in choosing the correct wipers and even install them for you in the parking lot.
Keep your windshield clean. There's no need to use harsh cleaners or solvents to take care of your windshield. Simple car soap and water, used regularly, will the outside clean. On the inside, a mild, store-bought glass cleaner or vinegar will keep things clean and streak free.
Avoid parking under trees. Parking under a tree may provide the protection of shade but it can be a hassle when trying to care for your windshield. Sap on your windshield can be difficult to get off. One trick is to use a razor blade and soapy water to scrape it off without scratching the glass. Other hazards also exist such as falling pine cones, acorns, and sticks.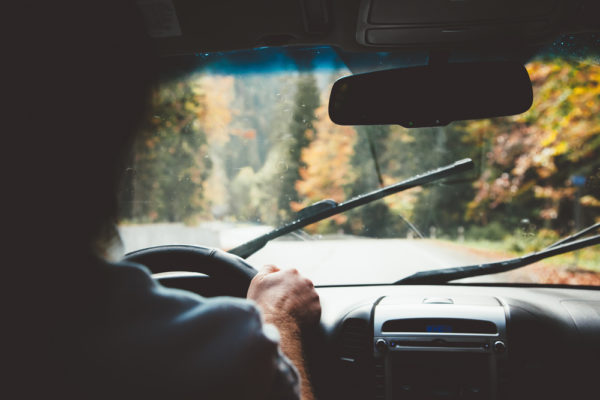 While driving, make sure to leave plenty of distance between yourself and the vehicle in front of you. This is even more important if you are behind a truck carrying rocks, dirt, or sand. Obviously, rocks and dirt can cause more serious issues such as chips and cracks, sand can cause tiny pits in the glass that, over time, will reduce your visibility.
Get chips repaired as quickly as possible. If you do happen to get hit with debris while driving, be certain to get the chip fixed as soon as possible. This will help to prevent any cracks from forming and spreading. Chips and cracks make caring for your windshield wipers difficulty because they will cause excess wear and tear.
Leave your windows cracked, if possible. If you do happen to get a chip, make sure to leave your side windows cracked to help reduce the extra heat buildup inside the vehicle. The increased temperature inside the vehicle can cause the chip turn into a crack and the crack to spread across the windshield.
From protecting us from bugs and debris to adding stiffness to the vehicle's body, your windshield is an important and typically neglected piece of any vehicle.