Skip to Content
Repair the Damaged Windshield Before Selling Your Car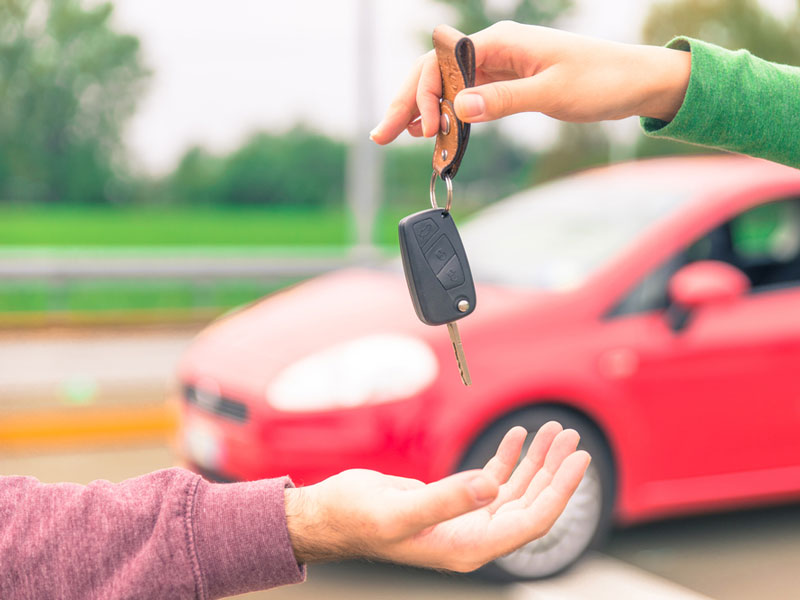 If you plan on selling your car, but it has a damaged windshield, it's always a good idea to first contact an auto glass repair shop and has the damage repaired, before putting your car on sale. Yes, this might seem like an unnecessary expense and hassle, but it can actually save you more money down the road. Here's how.
Selling the Car Faster
Fixing a damaged windshield is extremely important if you want to sell your car faster. Serious buyers would like to take the car out for a test run to make sure that it's working properly, and you will have a very hard time finding a buyer who would like to get behind a wheel of a car with a damaged windshield. Furthermore, if they do in fact buy your car, then they will be responsible for any repairs, including a windshield repair.
And even if a buyer is interested in buying your car, while the windshield is damaged, they will most likely offer you less money for it. So make sure that you contact an auto glass repair shop and have it fixed before you advertise that you're selling the car.
Selling a Car with Damaged Windshield Can Actually Cost You More
If you're thinking that selling a car with a damaged windshield might save you money on repairs, you're mistaken. Windshield repairs are quite inexpensive, so you can have minor damage fixed relatively cheaply.
On the other hand, selling a car with a damaged windshield will push potential buyers to demand that you cut down from your original price and you might end up knocking off the price so much, that it would be better to have the windshield repaired first.
Insurance Company Might Cover Your Windshield Repair or Replacement
You might not know this, but in some instances, the insurance company will cover some portion (or the entirety) if your windshield repair or replacement.
Before deciding to advertise your car, make sure that you reach out to your insurance provider to see if they will cover the windshield repair/replacement and in what amount. See what your policy covers, if you can claim the damages and how much of the bill you will have to cover. Who knows, might be that you won't have to cover ANY of it.
Conclusion
Before selling your car, make sure that your windshield and auto glass are intact. In case there is some minor or significant damage, you should first repair it before putting on the ad. Contact Auto Glass Express today and let us evaluate the damage and see if your insurance will cover the bill for you.