Skip to Content
The Thing You Need to Know About Safety Glass Standard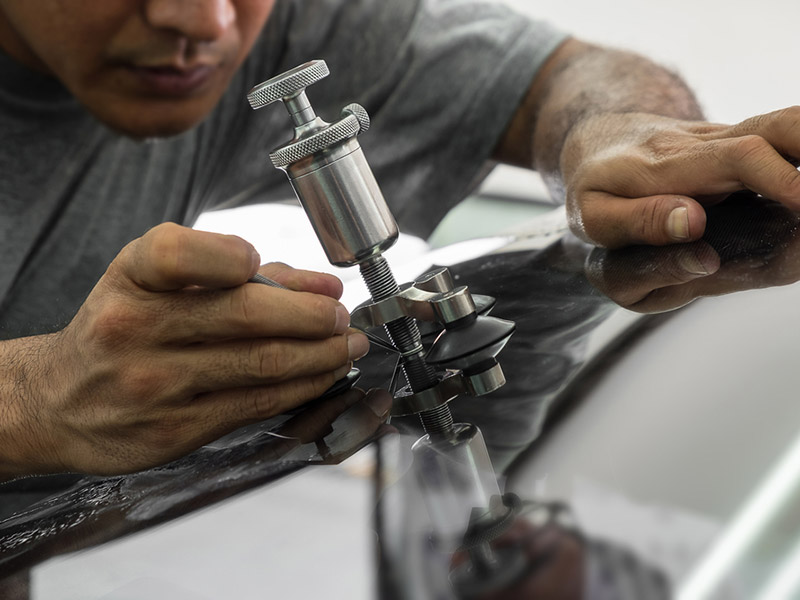 Safety Glass Standards Are One of the Central Questions Behind the Topic. What Is the Automotive Glass Replacement Safety Standard?
AGRSS (Automotive Glass Replacement Safety Standard, is a safe and dependable standard for replacing car windshields. We at auto glass express believe that it's necessary to educate our readers about industry-related topics. Here are a few things you should know about AGRSS:
The AGRSS was first created by Auto Glass Safety Council (AGSC) with support from American National Standards Institute (ANSI). The AGSC was founded in the late 1990s when windshield professionals met with various industry leaders that consisted of manufacturers, carmakers, and glass retailers with the goal of setting a standard for auto glass safety.
This standard is an example of the windshield replacement industry's best method of replacing windshields while complying with ANSI guidelines. It contains a general industry idea of recommended terms, procedures, definitions, steps, and processes. AGRSS lead many auto glass retailers to a higher level of safety for the consumer since 1999. The AGSC is providing the necessary information for auto glass retailers to make sure all the right steps and procedures are taken to give the maximum drive and passenger safety!
These Are the Six Areas Crucial in the Installation Process
Vehicle assessment;
Selection of glass and retention systems;
Installation standards for adhesive bonded glass;
Installation standards for rubber gasket set glass, as well as additional requirements for all another lens in a vehicle;
Continuing education for auto glass technicians; and
Consumer interaction.
AGSC and the auto glass industry monitor this standard.
Its purpose is part of crucial five points
   Increasing the overall performance and practices of auto glass technicians and raise the level of professionalism within the industry
   Make sure that everyone follows the Federal Motor Vehicle Safety Standard requirements.
   Sharing the same objectives and general guidelines to the groups that supply products, education, and training in the auto glass industry.
   Improves public awareness of safe installation, as well as the danger of improper installation and the hazard it can cause
   Ensure a standard that all auto glass replacement companies should follow
Before any technical proceed with installment, they must be fully qualified for the task they are assigned to perform. Qualifications include completion of a training program with a final exam and an ongoing education exercise. The training program focuses on Adhesive System Manufacturer-specific comprehensive retention system, AGR safety issues, an understanding of OEM installation, technical specifications, and the opportunity to use the skills that are taught. Our company Auto-Glass Express is following the AGRSS procedures, and you can get the help of professionals 480.400.7962 24/7 services.
We are servicing a vast number of vehicles including Ford, Chrysler, Land Rover, Pontiac, Porsche, Subaru, Suzuki, Toyota, Volvo, Audi, Dodge, Buick, Jeep, Nisan, and Volkswagen. Also, AGSCwelcomes proposals for amendments to any portion of the Standards they made. So, we hope we'll clear the view for this one!