Skip to Content
Understanding the Dangers of Driving With a Cracked Windshield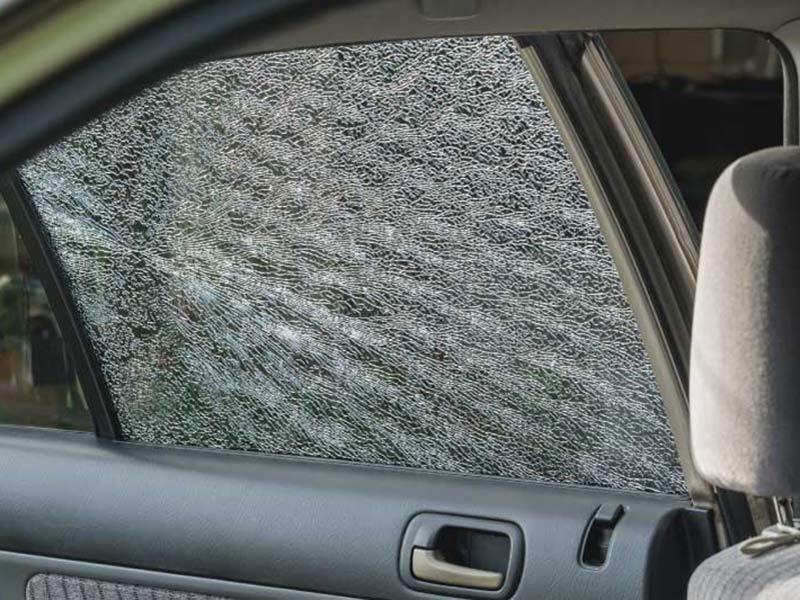 If you have a chipped or cracked windshield in Phoenix, AZ, you need to talk to an expert at an auto glass repair shop as soon as possible. Without professional windshield crack or windshield chip repair, your risk of an auto accident is significantly increased. Here is a look at the dangers of driving with a chipped or cracked windshield.
Even a Small Chip or Crack Can Impair Vision
You might think that you can safely ignore a small chip or crack in your windshield until you can afford windshield repair or windshield replacement. Unfortunately, even a small crack or chip can impair your vision. Chips and cracks are not only a distraction in your field of vision, but can also reflect the light from the sun, streetlights, and headlights into your eyes. Delaying windshield repair allows dirt, debris, and water to enter the crack or chip, making it increasingly larger and more dangerous.
Reduces the Structural Integrity of the Windshield
Your windshield is made from safety glass, which is comprised of many layers of auto glass held together with resin. A chipped or cracked windshield reduces the structural integrity of the entire windshield, making it less likely to be able to withstand even the slightest impact. This is particularly true of windshield chips and cracks that are along the edges of the windshield, or that penetrate multiple layers of your auto glass. Without windshield crack repair, you run the risk that your entire windshield will cave in the next time it's hit by a pebble.
Affects Driver and Passenger Safety
If your windshield lacks structural integrity, you and your passengers are more likely to be injured by flying auto glass in the event of an accident. It is also more likely that you or your passengers might be thrown from your car if the windshield easily shatters upon impact. Your windshield also helps to hold your car's airbags in place. If the windshield is damaged, the air bags might not deploy correctly, or at all, during an accident.