Skip to Content
What Should You Know About Glass Warranties?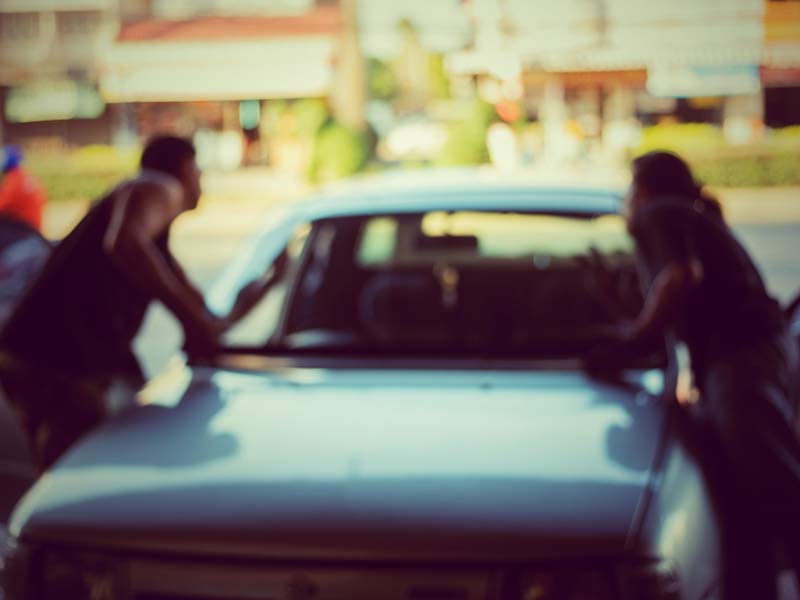 Types Of Glass Warranties
There are complete warranties and limited warranties available on most of the vehicle. Many manufacturers lifetime warranties cover only some of the parts, so you need to read the fine print. Knowing the subtleties of the contracts can help not just managing the business it can help the customer to find the right product. Most windshield replacements come with some warranty.
Some vehicle manufacturer, make limited warranty for glass while others do not address window or windshield damage at all.
Set up a service plan on a used car
Ask around your dealership before you buy a car
You need to make sure your insurance covers windshield cracks, broken windows, mirrors, sunroof damage and more.
If You Don't Have an Auto Glass Warranty, Can You Get One?
It can be covered by a service agreement with an auto glass shop or a car dealer. You can get service agreements with an auto glass shop if auto glass warranty exceeds a certain amount of time. A warranty should cover any damages, repairs on an installed windshield on your car. This also includes a warranty on the seal and the other parts that are used in the installation.
If glass cracks, breaks or comes loose, or any other defective situation like leaks the warranty will cover the repairs (or any other damage that alters the work completed). There are cases where there is rust around the window seal, and the warranty cannot cover the repair. Many problems could occur during the installation, so this should also be covered.
Most warranties won't cover inflicted damage from further vandalism or wreck. Always ask a person working the front counter or the technician about the warranty. Most installations will have a warranty or some form of it. Customer will have to purchase sometimes some additional parts with some of the plants depending on the service customer wants.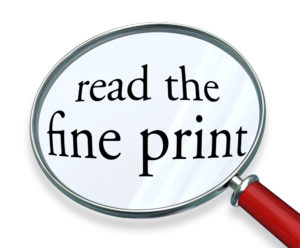 If a thief smashes your windows, you should be covered. If you to replace a window, the shop should provide a service guarantee or a warranty.
Should you ever have a problem with leakage of your windshield or rear window, you should schedule the appointment and determine if the work will be covered by plan or warranty. Warranties give you legal rights, and you can have other rights depending on the state you are currently stationed.
Some things you should be conscious if there are defective parts or stress cracks, air noise, etc. All these things should be covered. Auto glass companies should provide the information cause different types of warranties offer different things.
The primary function of windshield repair process is to prevent the spread of damage from the initial points of impact.  Auto Glass Express has the safety of their customers in the first place.
So, before you go up and pick up your vehicle, get every information about warranties and different types of the service plan.