Skip to Content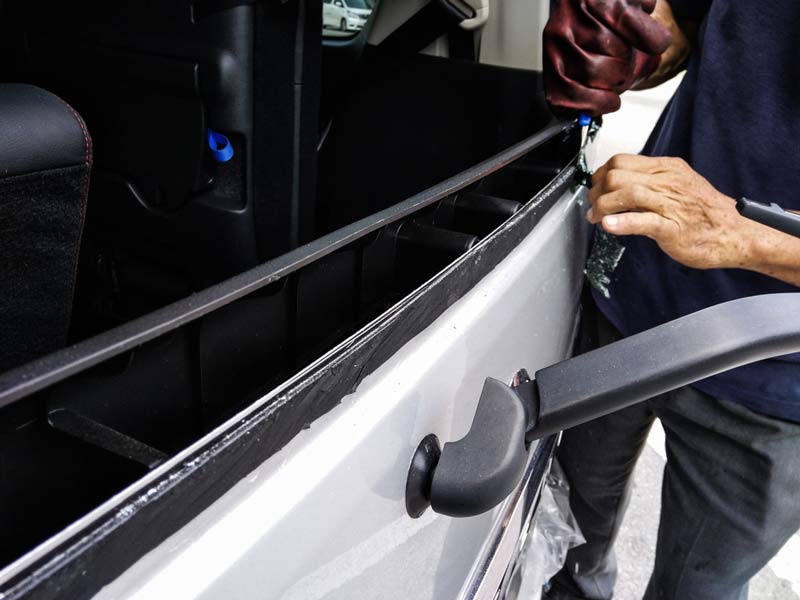 Has there been damage dealt to your rear auto glass (rear windows or rear windshield)? Whatever the reason for the damage you sustained (Let me guess, you were doing donuts in the parking lot again, weren't you? Mhmmm…), rear windshield replacement can be quick and stress-free. Yes, you read that right. Most fixers can get your damages fixed and back on the road in as little as an hour. How will it happen? Well, when you go for a rear windshield replacement, technicians will: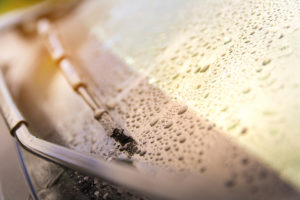 Inspect the damage carefully (And judge you a little a bit… Just a little.)
Remove all the damaged glass
Vacuum all debris and loose glass from the vehicle (And all those hard, crusty French fries that have fallen under your car seat)
Insert a brand spanking new rear windshield or windows
Ensure all technological capabilities are still functional
Clean and polish all glass on your vehicle (Make it shine, Baby!)
When your rear window or windshield is replaced, most places have a national lifetime warranty that goes with all their installations. Discuss this ahead of time when searching for a place to go and make sure this is offered.
Any place you go will take into consideration the make and model of your vehicle that has damage to the rear window glass, and make sure that your new quality glass is the same shape, size, and contour of the original windshield. You don't want your glass reworked with adhesive or have it forced. This can cause adhesion problems, water leaks, and stress cracks. Make sure you're getting the work done by professionals who are going to go all the way to fixing your rear glass and making it safe for you to drive once more (Just cut down on the donuts. Both pastry and driving).