Skip to Content
Windshield Replacement Insurance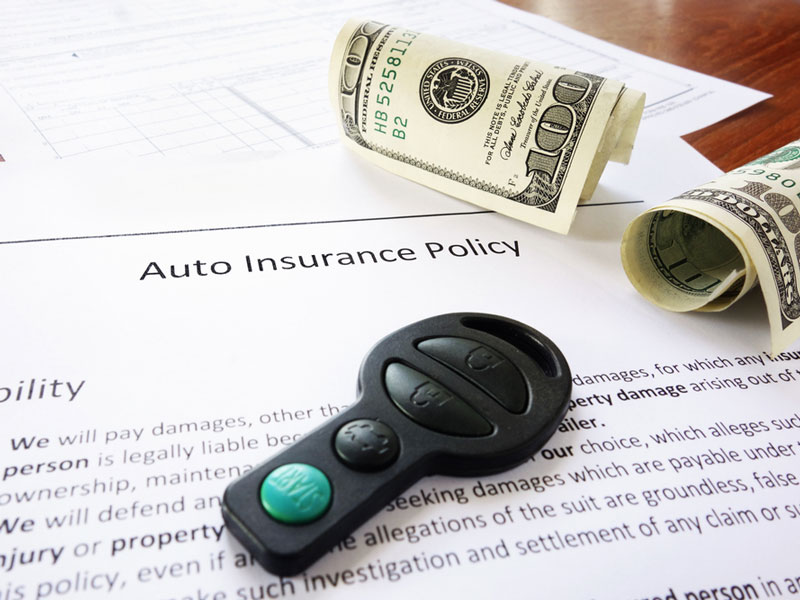 Today, owning a car is a matter of necessity. We have long commutes between our home and workplace and we have to do our grocery shopping which often requires a vehicle. But in order to be sure that your car is always ready, you need to take good care of it.
Regular oil change and brake fluid replacement is one thing, but you should also think about your windshield since the climate in Arizona can be harsh so you could use to have windshield replacement insurance.
Summer temperatures in Arizona can be high and your windshield can be stuck between the scorching heat and cold coming from your AC. This can significantly reduce the structural integrity of your windshield. And when a pebble or debris from the road hits it, it could crack. Then you'll need to find an experienced auto glass repair shop that will replace it.
If this happens to you, it is good to have comprehensive/full insurance coverage that will cover all types of no-fault claims.
$0 Out-Of-Pocket Insurance
As we mentioned above, comprehensive insurance will cover most types of auto glass damage whether you require a replacement or repair. This is optional insurance that goes with collision insurance and it should cover windshield replacement in the event that the damage isn't caused by another driver. These 'no-fault' scenarios may include:
Damage done by a falling tree or branch
Balls (baseball or basketball) hits your windshield
Damage done by tiny debris or pebbles
Damage done when your car gets vandalized
Some insurance covers a different range of events, so before you sign a contract, make sure you define those with your insurance agent.
What if You Don't Have Comprehensive Insurance?
In case you don't have comprehensive insurance, unfortunately, you'll have to pay for the windshield replacement out of your own pocket. Luckily some auto glass repair shops might offer you to do a payment plan.
Despite not having full coverage, there are cases when you won't have to pay for windshield replacement:
You were in a car accident and the other driver is at fault. Then you have to file an insurance claim with the other driver's insurance
If someone breaks your windshield, then you file a claim directed at the homeowner or renter liability insurance.
As you can see, scenarios, where you can get away with $0 out-of-pocket coverage, are quite limited. So our advice is to get a full coverage plan. Just make sure to speak to your insurance and see what cases are covered by it.