Skip to Content
Don't Overlook This when Buying a Used Car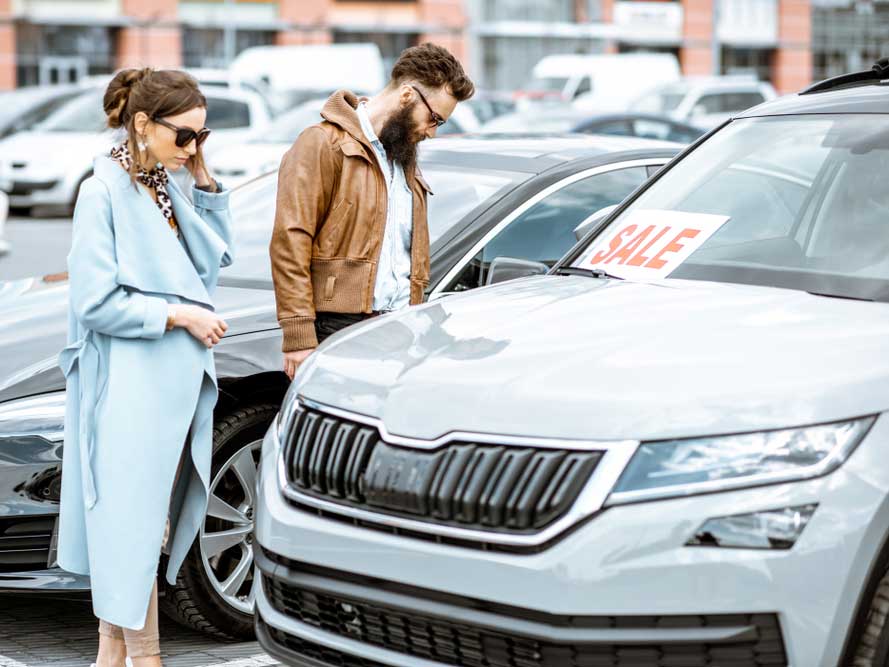 Walking around everywhere has become too time-consuming so it's natural that everyone needs a car these days. You can of course still use public transportation but then you have to stick to a strict timetable and you can only travel from one point to the other. And let's not forget all the groceries we buy that we have to carry with us. So having a car has become essential, not optional.
Buying a new car and the cost of running it and maintenance can be somewhat overwhelming. So instead of borrowing money or creating sizable debt in your budget by getting a loan, many people opt in to purchase a used car.
Used car will very likely have a few dents or damage that you will need to fix, but that's something you cannot avoid. This might include a fresh layer of paint, changing your engine and brake oil, and changing your tires. However, keep in mind that cars are made from various parts and mechanisms that work together in order for the car to function properly. So if you're considering buying a used car, make sure that you have this checklist with you.
Ownership
This is probably one of the basic things you need to look for – Proof of Ownership. Before you get into the technical details about the conditions and functionality of the car, make sure that you're speaking to a person who actually is legally authorized to sell it.
If you notice that they are slightly trying to avoid this question, you would be best to stay away from that type of deal. It can only mean a lot of headaches in the long-run.
Sings of Previous Accidents
If you want to test the honesty of the owner, you should ask them about previous accidents and look for signs yourself. This might take the owner by surprise, but you shouldn't concern yourself with it. In case the answer seems a bit odd, that can raise some red flags and that there's something wrong. Look for signs that the paintjob is messy, there are dents or that the vehicle was mistreated.
Reasons Why They're Selling the Car
If a car is in bad shape, then it's pretty obvious why are they selling the car. But what about if everything seems in order? Of course, there might be reasonable reasons why someone would like to sell their car e.g. they are buying a new one or a bigger one, they already have a car and don't need it, they need the money for something else and so on.
These are all standard questions that you should go over with the seller. You should also ask about the engine, lights, brakes, blinkers etc. If the seller seems to be avoiding the question, then there's a window of opportunity to discuss the price reduction.
Previous Owners
When buying a used car, if the seller is not the owner, ask how many previous owners were there. IT would be best that there were no more than two, or occasionally three. Because even if the car looks to be in good shape, too many previous owners usually mean too many miles and something is prone to break down.
Auto Glass Damage
Some used cars might have smaller chips or cracks on the windshield or side windows. If you notice them on the car you would like to buy, make sure that you ask the owner to sort them out first. Auto glass damage won't stay in the current shape and size. Because of the effect know as spider-webbing, cracks and chips tend to spread gradually until they reach the corner and then it is very likely it will shatter. This of course means that you will need to replace the entire auto glass, instead of just repairing it which can be a bit expensive.
Hopefully, these tips will help you when you buy your next car. In case you don't initially notice any auto glass damage at the first glance, make sure to contact Auto Glass Express and have to repaired as soon as possible.