Skip to Content
What to Do When You Have a Crack on Your Sunroof?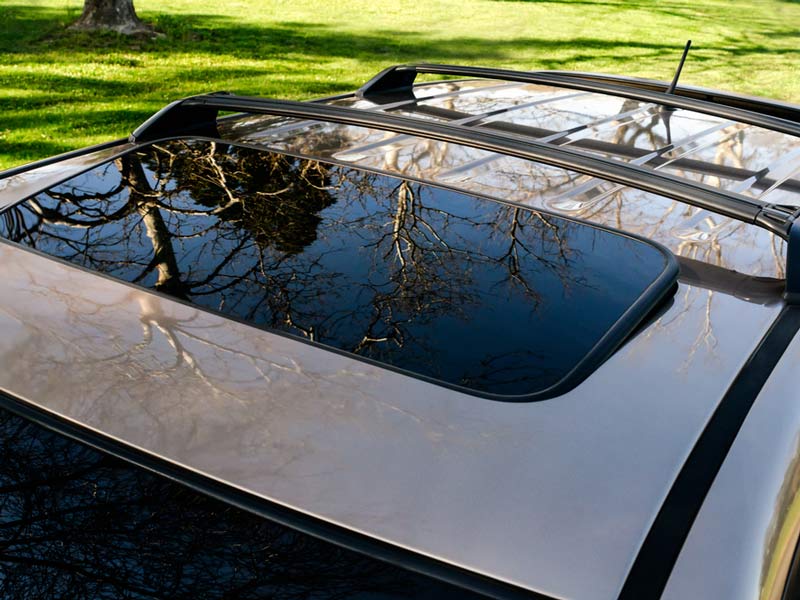 If you have the sunroof in your car, it's one of your favorite amenities on your vehicle. There are two types of sunroofs: fixed and sliding type. It provides a beautiful view of the sky, sunshine, fresh air and ability to let warm air out of the car without opening your side window. It gives your car a sporty look and gives a little more flexibility to your vehicle. But just like any other part of the vehicle, if the glass of your sunroof cracks, you need to know a few things to get it fixed.
Tips About Tempered Glass
Tempered glass is the material which is used for most of the sunroof glass, as opposed to laminated glass that is nearly always applied to your windshield.
The process of rapidly heating and colling is how the tempered glass is made. This process gives the glass extra strength and protects against shattering. So, if you find yourself in some accident and your sunroof (or side/back windows break), the glass will not shatter all over your vehicle. Instead, tempered glass breaks into small, pebble-like pieces that very rarely cause any injury. When this type of glass breaks, it cannot be repaired(Generally), but it needs to be replaced. It's critical to transport it to some reputable repair shop for an assessment if you notice a crack in your sunroof. Crack can very quickly grow, and sooner your sunroof is fixed, the better, the safer. Consider removing all the broken parts if you have one, before preceding to the auto-repair shop.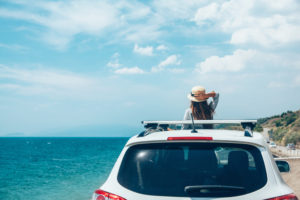 Auto Glass Express accredited auto glass repair shop, and we will repair cracks and damages that other companies won't do because it's in their interest to sell you a new windshield.
We take a personal interest in saving your windshield and preventing a windshield replacement while at the same time improving safety in your driving experience.
If there is a crack in the sunroof, our team can replace the glass without replacing the entire unit. We can order the same type of high-quality glass used for your original sunroof, so you can rest assured you are getting most professional service.
And of course, when in need, we can repair the whole unit and get your vehicle on the road as fast as possible! Our team provides outstanding quality cause we care about our customers. Having competitive pricing and excellent customer service is crucial.  We can help you file an insurance claim for auto glass repair for every part of the vehicle.  Our customer service can help you determine if the filing is a viable option for you.
In the business, a satisfied customer is what counts, and we strive to be professional at 100 percent capacity. So if you look at the sky and there is a crack in the sunroof contact Auto Glass Express as soon as you're safely off the road. We can give an estimated time of repair and cost probability.