Skip to Content
What to Expect if You Replace the Windshield with Insurance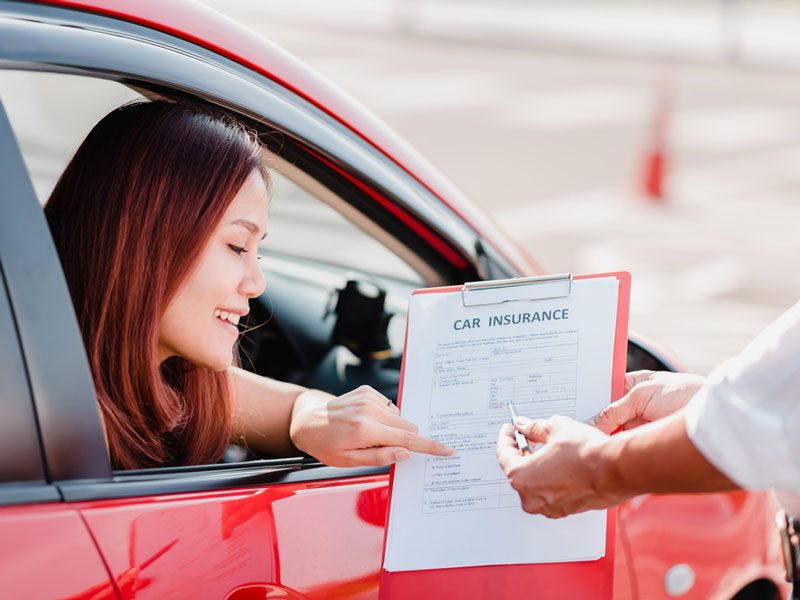 Windshield replacement cost can be pretty high unless you have full coverage insurance. Without full coverage insurance, the windshield replacement can be anywhere between $175 and $2000 but the average is around $500. But, in case you do have full coverage insurance, the windshield replacement can cost you $0.
If you work with the right type of auto glass repair/replacement shop, the total deductible will be nothing. You probably wonder how is this possible. Well, some auto glass shops are more favored with insurance companies, so if you pick the right one you can enjoy certain benefits.
When you're looking for a good auto glass shop, you're looking for one that will provide the best quality for your money, which is natural. The same logic is applied for insurance companies too. They also evaluate the quality of the auto glass shop before they can recommend them.
The things insurance companies look for are for example if the technicians are certified, how much experience do they have and what type of auto glass they repair and replace (just windshield or side windows too), is the windshield OEM approved or not and so on. These are also things that you as a customer should look for.
When you pick an auto glass repair shop that is also recommended by the insurance company, you can very much be sure that you're getting good quality no matter if you need windshield replacement, repair or other auto glass installation.
Does the Type of Windshield Have Any Effect on The Cost?
Since not all windshields are the same, it is normal that this can affect the cost of the repair/replacement. There are different types and sizes, some fit most cars, others are designed for SUVs, RVs, trucks, and so on. Some types of cars are also equipped with advanced technologies like:
Rain sensor
Night vision
Heads-Up Display
Infrared glass and more
These additional technologies need to be taken into consideration when you calculate the cost, because the more feature the windshield has, the higher are the manufacturing costs. But even with all the bells and whistles, if you work with the right auto glass replacement shop, your costs can still be $0 thanks to comprehensive insurance.
Some customers might get worried that their insurance claims could increase their insurance rates. This can happen, but in cases when the damage to the windshield was caused by you. When the damage was caused by elements that are out of your control, you then file for a "no-fault" claim and this shouldn't result in higher insurance rates. No-fault claims usually mean that your windshield was damaged due to:
Flying rocks and pebbles
Birds that crashed into your windshield
Random damage caused by flying objects such as baseballs or footballs
Vandalism
How Is the Process Handled?
When your windshield gets damaged, and you have comprehensive insurance, make sure that you contact Auto Glass Express and let us help you with your insurance claim. We cannot file the claim for you, but we can help you in the process which will include you, your insurance company, and us.
Once you file your claim, our technicians will come to your location (if you'd prefer mobile auto glass repair) and repair the windshield. This process usually takes around 30 minutes (depending on environmental factors) and your windshield will be in top shape again.