Skip to Content
Why You Shouldn't Put Off Your Call to the Repair Shop?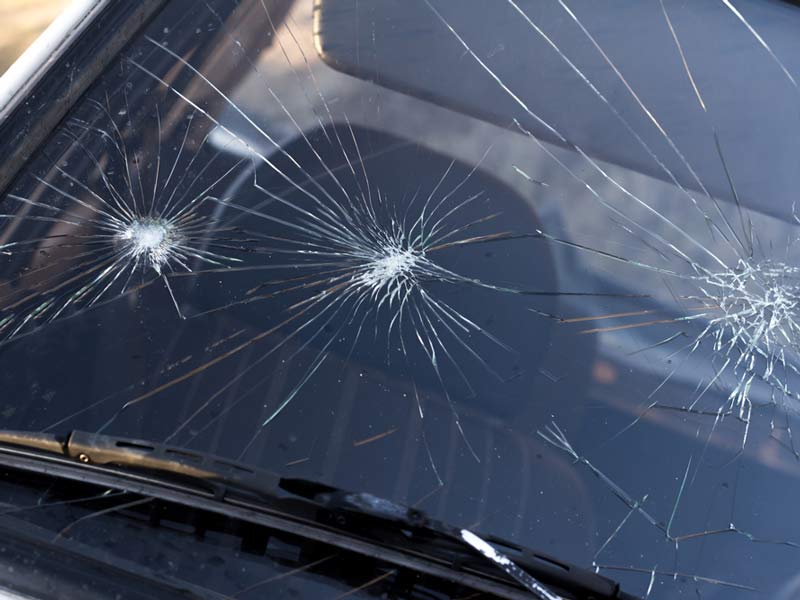 Let's say you wake up one morning to find that your car's windshield or windows are broken or damaged, is the damage bad enough to keep you from driving your car to an auto glass shop? It is generally recommended that you stop driving your car if something clearly dangerous happens to any of the windows or mirrors on your vehicle. In some cases, you can call for a mobile auto glass repair service. However, sometimes, if the damage isn't too life-threatening, you may be able to drive your car to the nearest auto glass shop. Yet, how can you tell if the damage is bad enough whether or not to drive or stay put?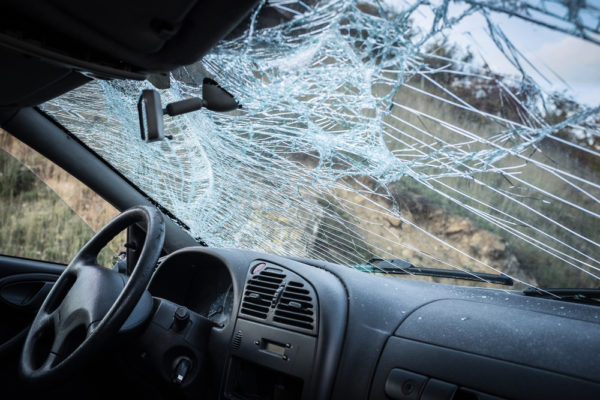 Whether the damage is a simple small chip or a crack in the windshield, then you are safe to drive your car to an auto glass repair shop, and there's absolutely no need for you to call for a mobile auto glass repair service. A chip or crack in the windshield won't put you in harm's way on the road as long you don't prolong getting to an auto shop to correct the problem ASAP. It's best not to delay getting the problem fixed and causing any further damage. When you drive, be sure to be extra cautious, for that chip or crack can easily turn into a bigger crack that splits off in many directions. So take it slow and get to the auto shop.
On the other hand, if your windshield is completely shattered, then do yourself a favor and stop driving your car anywhere. Not even if you need to just drive down the block for a cup of sugar from a neighbor. A shattered windshield is of course highly dangerous, and if you attempt to drive with the wind blowing, glass particles will be blowing at you. At this point, leave your car alone and call for a mobile auto glass repair service ASAP. It's best that the professionals come to you without you attempting to put yourself in harm's way.